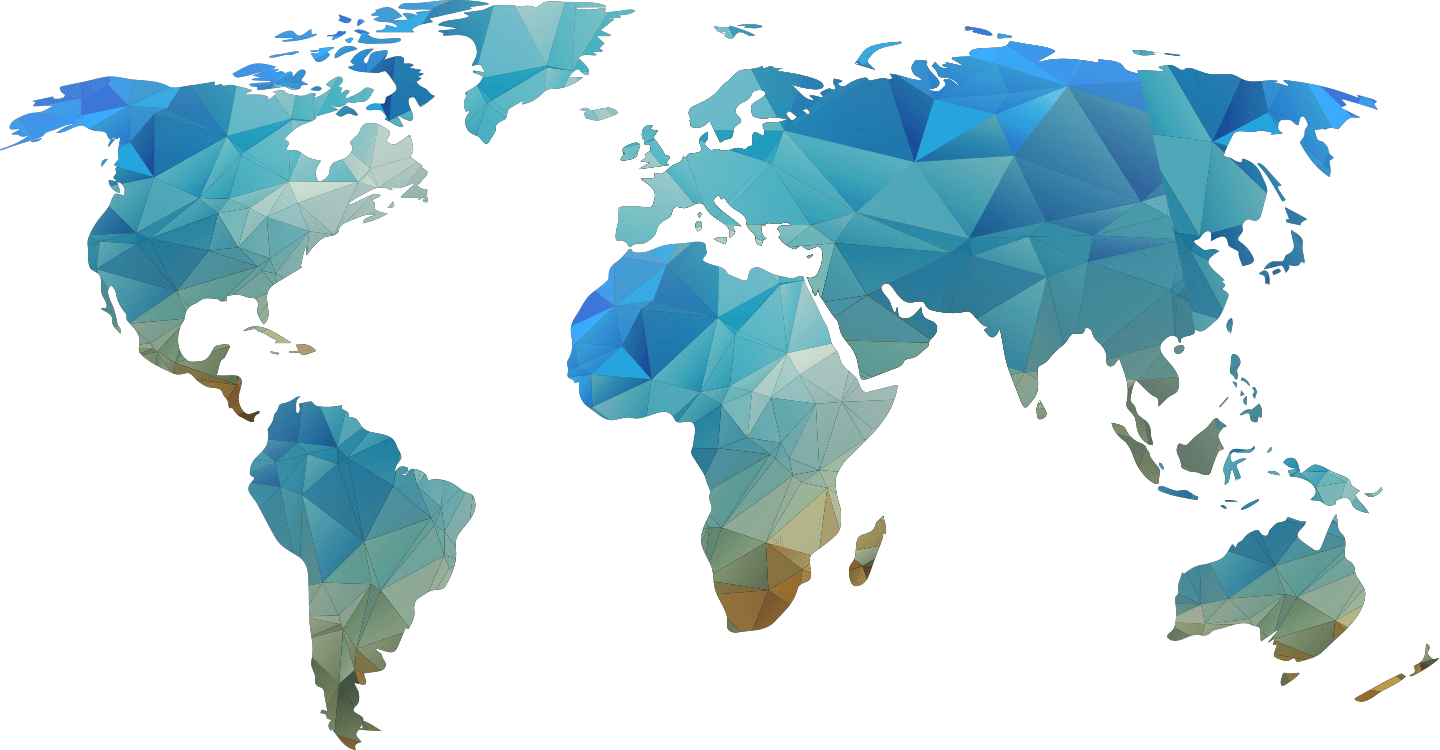 We have been able to build 27 new church buildings in Malawi, Africa as well as repair some that were damages because of Storms and heavy rain. These churches have been built with gifts from Families, Churches, Church groups and Individuals. These Church families had been meeting on the ground under trees. These new buildings seem as miracles to these precious congregations and many people have been saved because of them. A new Church building can be built for $1,000. That is a brick building with a metal roof. If you are interested in this project, contact us for more information.
God has honored and blessed all we have tried to do thus far, and we are confident that the best is yet to come. You can be sure, your gifts and prayers are going to a good cause. We will be glad to provide more information to those who are considering becoming partners with us.
By sending us your financial support by clicking on the link below. God bless you!