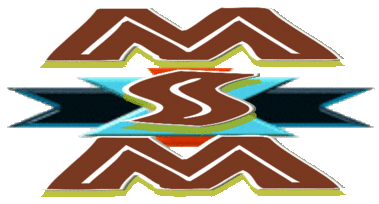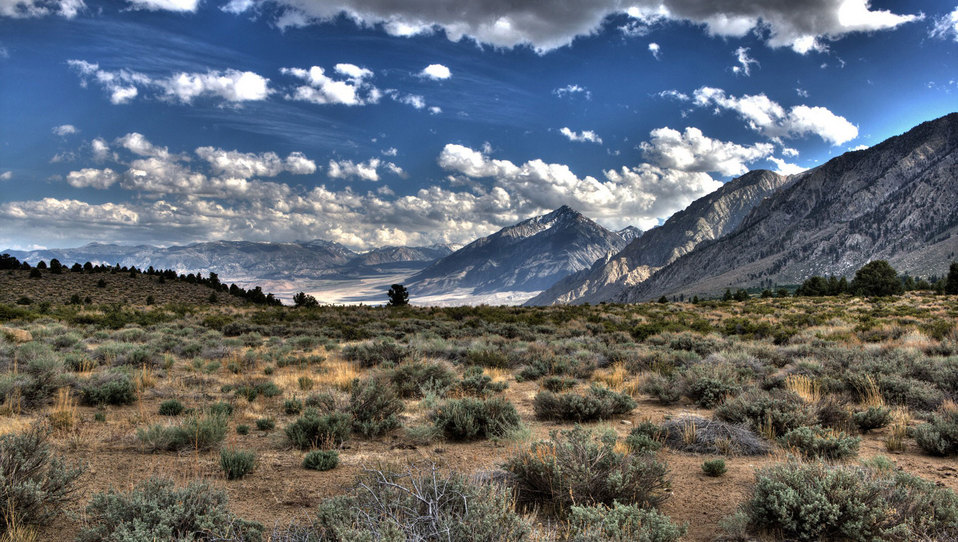 Lu 9:23 And he (Jesus) said to them all, If any man will come after me, let him deny himself, and take up his cross daily, and follow me.


Some Good Reasons to reach the Nations
Mt 18:14

Even so it is not the will of your Father which is in heaven, that one of these little ones should perish
2 Pe 3:9

The Lord is not slack concerning his promise, as some men count slackness; but is longsuffering to us-ward, not willing that any should perish, but that all should come to repentance.
Joh 9:4

I must work the works of him that sent me, while it is day: the night cometh, when no man can work.