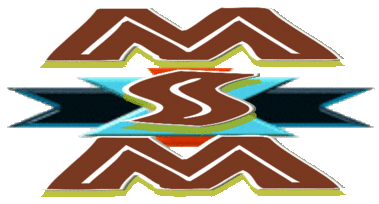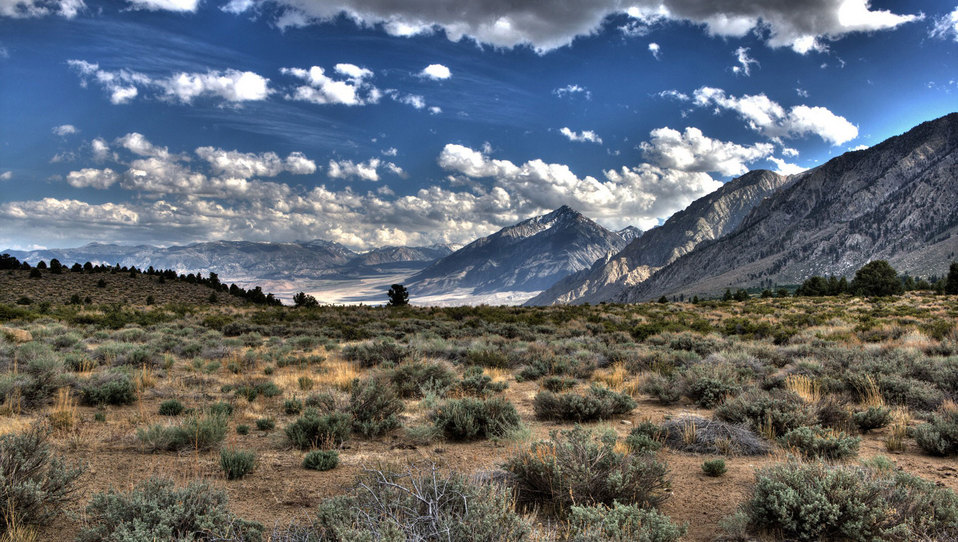 What the Bible says about Prayer
Php 4:6 Be careful for nothing; but in every thing by prayer and supplication with thanksgiving let your requests be made known unto God.
Col 4:2 Continue in prayer, and watch in the same with thanksgiving;

1Th 5:17 Pray without ceasing.

1Ti 2:8 I will therefore that men pray every where, lifting up holy hands, without wrath and doubting.
At MSM, we are absolutely confident that God takes great pleasure in hearing the prayers of His children. We understand that we cannot give Him information He does not already know, but we can simply remind Him that we belong to him and fully understand we can't make it without Him. He Bids us come to Him. His ear is turned toward us, to hear our thanksgiving for what He has already done, and to offer petitions for the needs and concerns of ourselves and those for whom it is our privilege and duty to pray for.
We will gladly accept and post your prayer concerns here. A response when the Prayer has been answered or is no longer requested would be kindly appreciated. Send them to the email address given on the contacts page.
Please pray that God would provide the wisdom and judgement to the leadership of MSM , that would enable us to fulfill the intent and desire of this ministry. We humbly acknowledge our complete dependance upon Him to show us the way. Perhaps even as you read this request, you can simply ask Gods favor upon us. Thanks!!!
Please Pray that God would honor the effort of this Ministry. We realize that we can do nothing without His help.
Please Pray for those ministers that are at work among Native Americans. Pray for their strength, their encouragement and patience as many of them labor in difficult circumstances.
Pray that God would raise up native ministers to reach the masses of un-reached American Indians


Pray for Revival among Native American churches
Pray for those Native American Christians who live and work in difficult circumstances. Pray that they might be faithful, even in the face of trial and testing.
We are not told that Jesus ever taught His disciple how to preach, but He taught them how to pray. He wanted them to have power with God; then He knew they would have power with man. - D.L. Moody

Some people think God does not like to be troubled with our constant coming and asking. The only way to trouble God is not to come at all. - D.L. Moody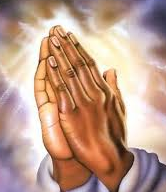 Rev. Ernest Best and Family
A faithful Creek Evangeiist from Eufaula, Oklahoma

Missionaries who are now seriving in Indian Communities across America.

Pray that God would break the bondage of alcohol and drugs that are destroying the lifes of so many on reservations.

Pray for Revial among those churches that are being faithful to Gods call in difficult places.

Pray for CALVARY WAY PHILIPPINES, that God will continue to draw people for His glory. May He protect our brothers who share the Word of God in the Philippines.​​