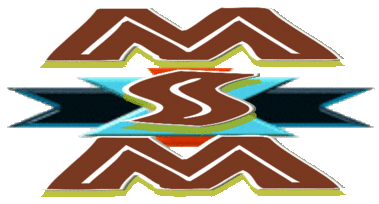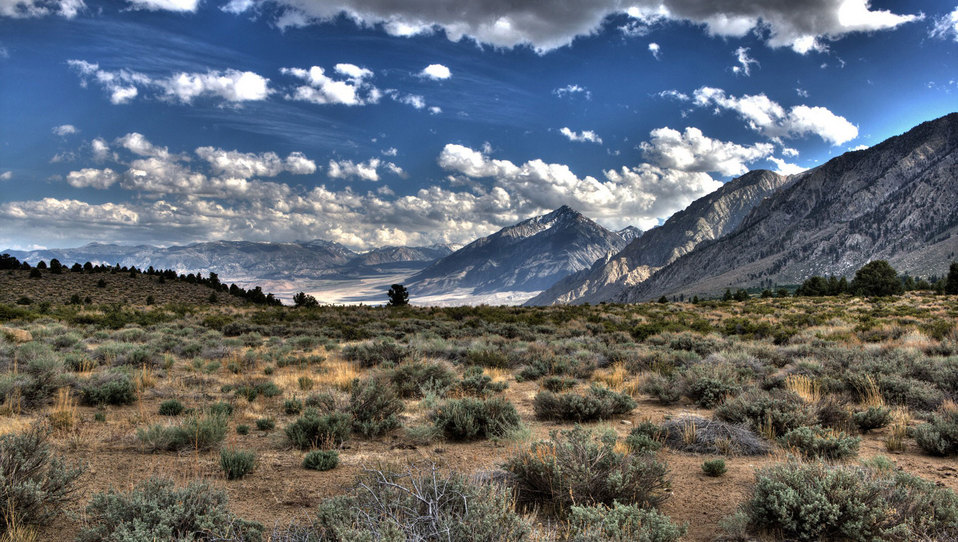 THE PHILIPPINE CONNECTION
In June 2000, Ptr. Charles was invited to join a team of Pastors to preach in a regional revival in the Philippines. We were each assigned a local church. I was assigned to Bateng Baptist Church near Mangadaln,Pangasinan. The revival was a great success and thousands made professions of faith. Upon my return home, I founded the Morning Star Community Church. While there I became attached to the Bateng Church Family. We were able to secure, from the Burnt Swamp Baptist Association, the funds to build a new church building, after their building was destroyed by a typhoon. We have been able to go back to Bateng in 2004 ,06,08, 09, 10, 11, 12, 13, 14 and 16. Because of a new children's Ministry, the church has grown and now has 3 mission points. We help raise the support for the children's ministry.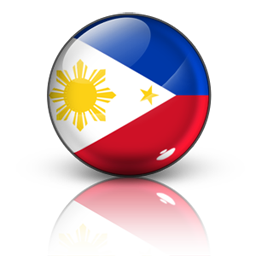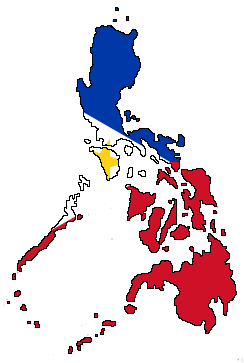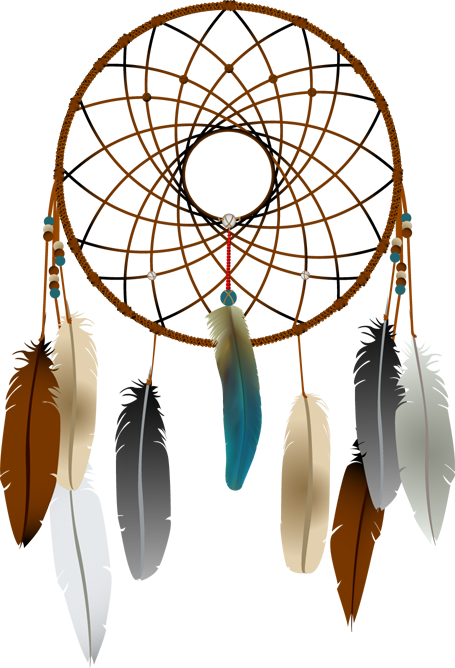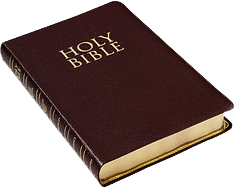 You can contact

:

Ulysses C. Sambile
(Church Pastor of
Bright Morning Star
Community Church​​)

Address: 192 Bateng West Mangaldan Pangasinan Philippines 2432​
Cell No.:+639154697769

Email: ulysambile25@yahoo.com​​​​​​​
Christian Refuge Baptist Center, Valencia City, Philippines
April 2014 Worship Service​
Baptismal Service for Bright Morning Star Community Church, Dagupan City, Philippines
April 2014​
Operation Healing Hands 2014......
​ A team of 17 people went to Dagupan, Pangisinan, Philippines on April 16-26, 2014. We were able to treat 100's of people in the medical and dental clinics and we also were able to lead dozens of people to the Lord and we were able to Baptize 34 and many others will be baptized later. God truly used MSM in a fantastic way this year. Pastor Charles and Pastor Sam Harvin was also able to go to Valencia City in another part of the Philippines for a visit to Christian Refuge Baptist Center, where we have an extension center for our Morning Star Institute For Christian Studies. We presented certificates to the initial class of approximately 50 students as well as preached in the Sunday service. It was a great experience to visit this great Church for the first time. It is our hope to visit again on our next Philippine trip.

​
Church Leadership Conference, May 14-15, Taglibaran, Bohol, Philippines
After our flight was cancelled to the Philippines, we used the modern technology of Internet Skype to conduct the conference. It was a challenging but greatly rewarding experience. Over 70 pastors and church leaders attended the conference and we were able to provide about 20 hours of teaching over 2 days. Pastor Sam Harvin and Pastor Charles P Locklear provided the teaching and Pastor Rick Necosia was our host pastor. We also established an extension center for our Morning Star Institute for Christian Studies and gave a class credit to all those in attendance. We will provide a class several times each year.





​​​​​​
​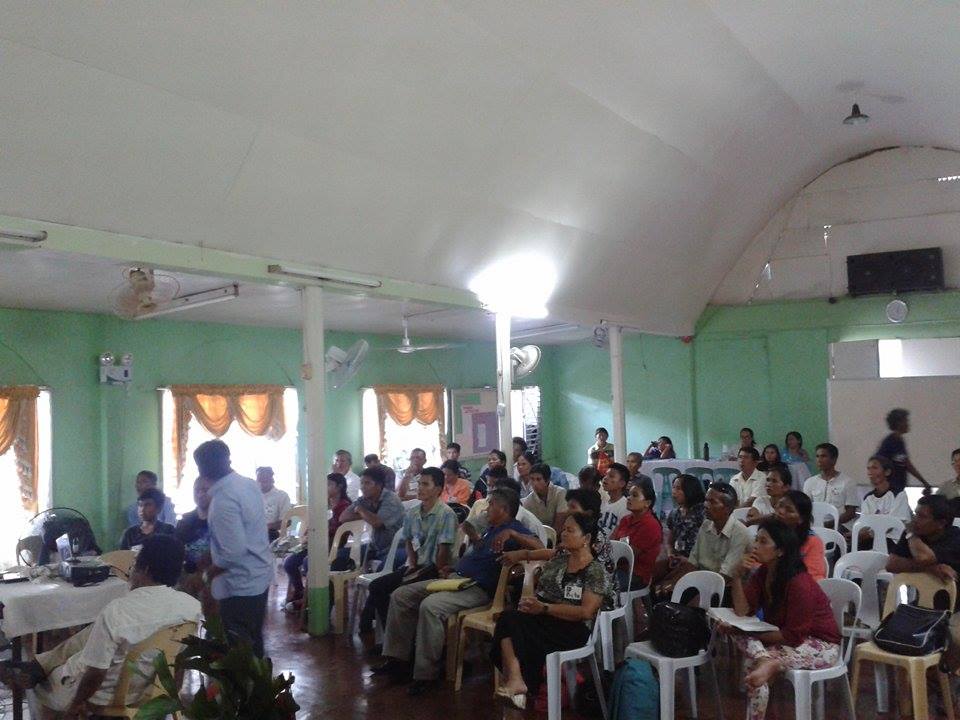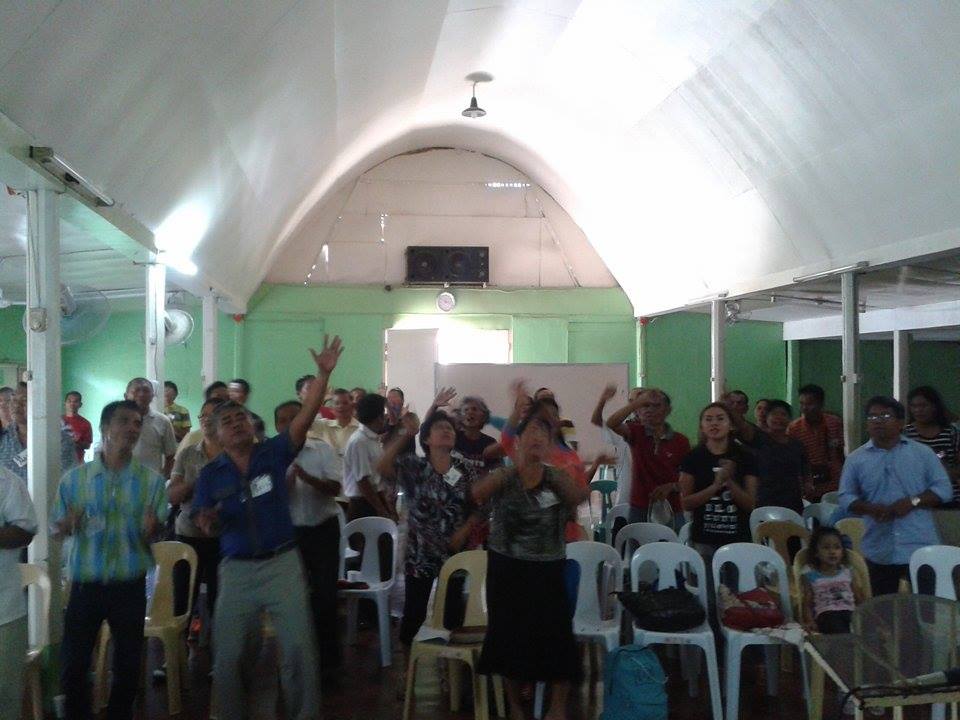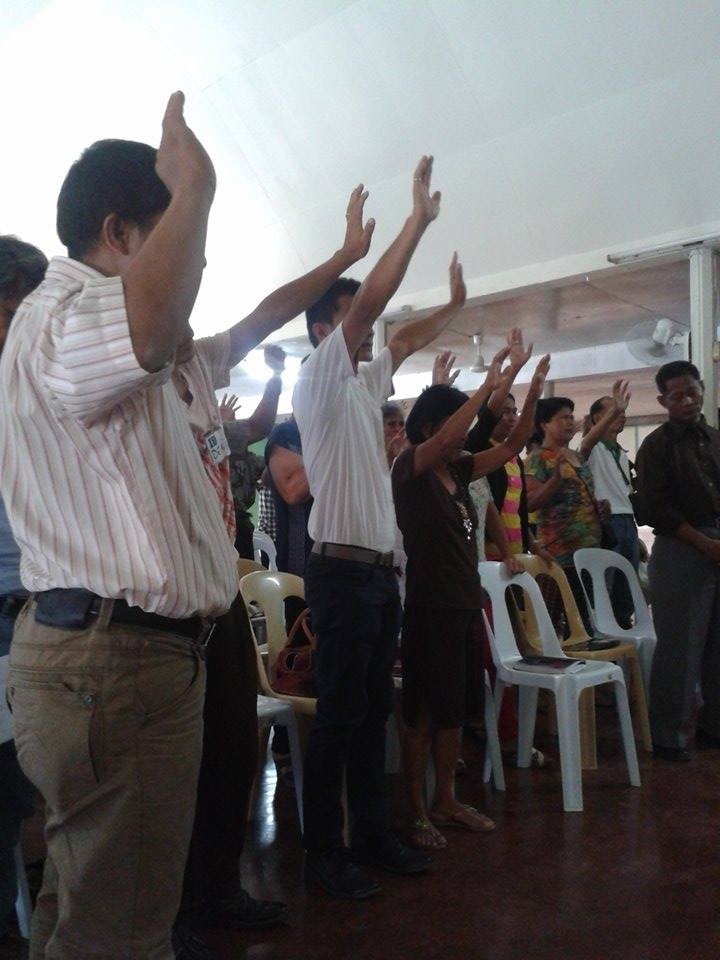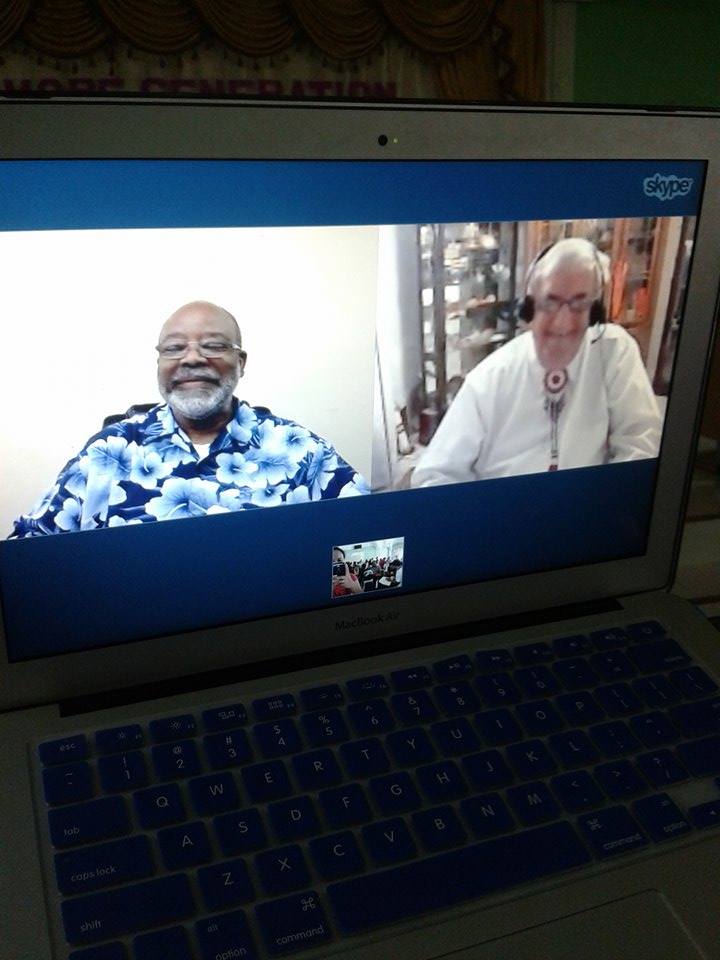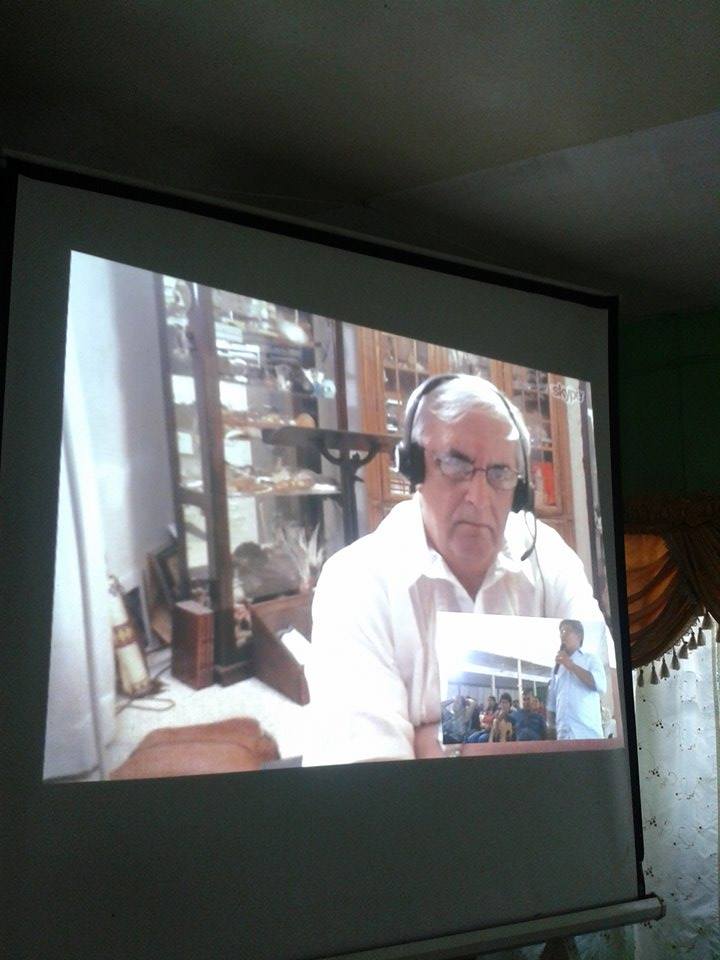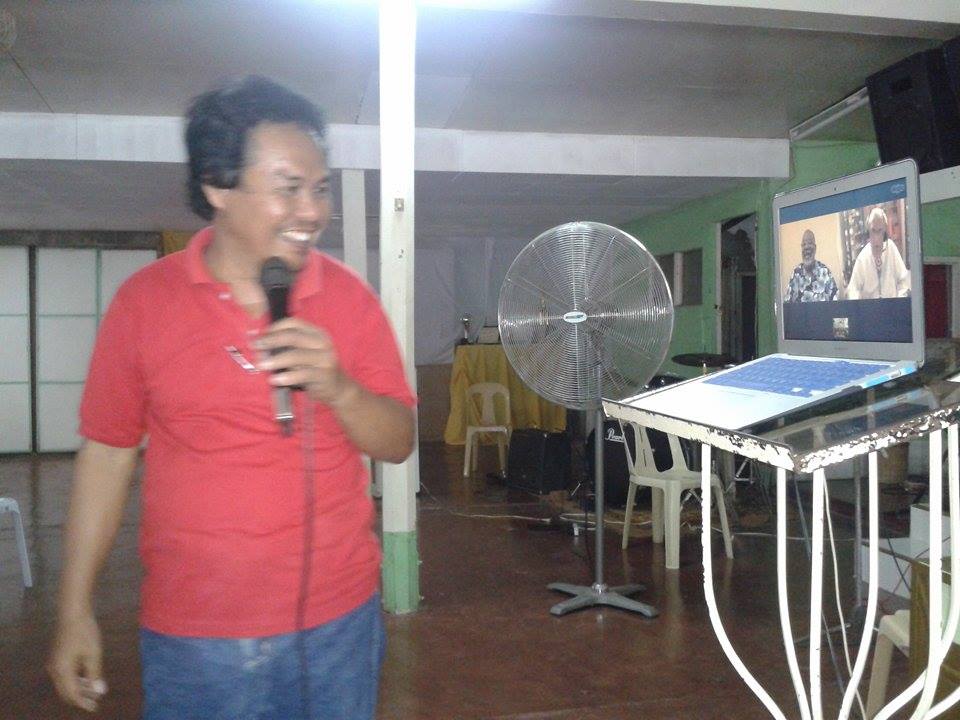 April 25 – May 7, 2016 Philippines 2016
This year was our 10th trip to the Philippines since 2000. A team of Pastor Chris Hunt, Pastor Sam Harvin and myself, had one of the most exciting and productive Mission trips in the almost 30 years I have been doing missions. It was also some of the hottest weather I have ever experienced. The day we left it was 100 degrees, but when you on missions for the right reason, it is a small inconvenience. A full report can be found on the home page.