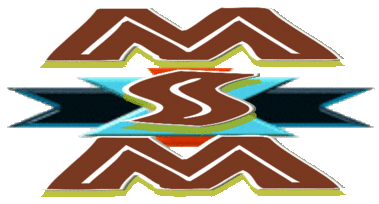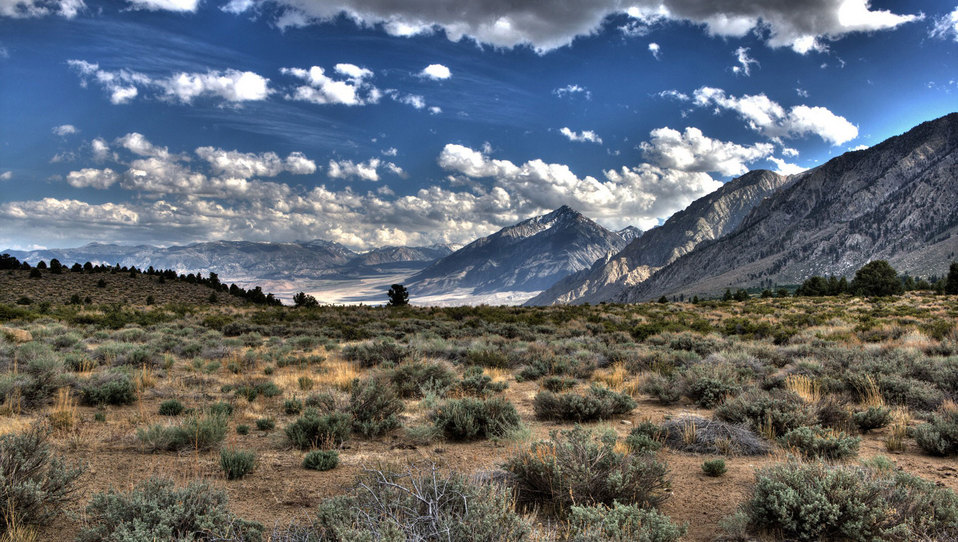 In his life, Christ is an example showing us how to live; in His death, He is a sacrifice satisfying for our sins; in His resurrection, a conqueror; in His ascension, a king; in His intercession, a high priest.
​
​Martin Luther

TO GOD BE ALL THE GLORY, HONOR AND PRAISE!!!!!!!


Truly great things He has done ..is doing... and has plans for.
We will happy to arrange a VBS, Backyard Bible study or short term community outreach effort. Let us know how we can help you, as we reach out to the American Indian with the good news of Salvation and God's Love for all mankind.
(1)

To bring attention to the fact that most American Indians have yet to be reached with the good news of God's love and concern for them and His provision for their salvation through His Son, the Lord Jesus Christ.



(2)

To provide opportunity for others who share this burden for the Salvation of American Indians, to partner with us for prayer, encouragment and financial resources to make it possible for us to help in the effort to win the hearts of Indian people to the Lord.



(3)

To encourage existing work by partnering them with concerned churches and providing them the tools and resources to help them stay active and encouraged.



(4)

To discover opportunities for new work and make available the resources that would enable new work to be established.




(5)

To build a network of Prayer that will seek Gods will and direction for the days ahead, as this ministry takes shape and launches forward.
The harsh reality in America, is that the First Americans, have become the last Americans.
Even in the Evangelical community, the effort to reach the American Indian is being slowly but surely diminshed. We Thank God for all that is being done. There are many great anointed Ministers who are truly trying to make a difference. We simply want to join them and encourage them in this great challenge and welcome You to join us also.