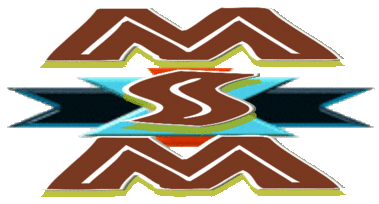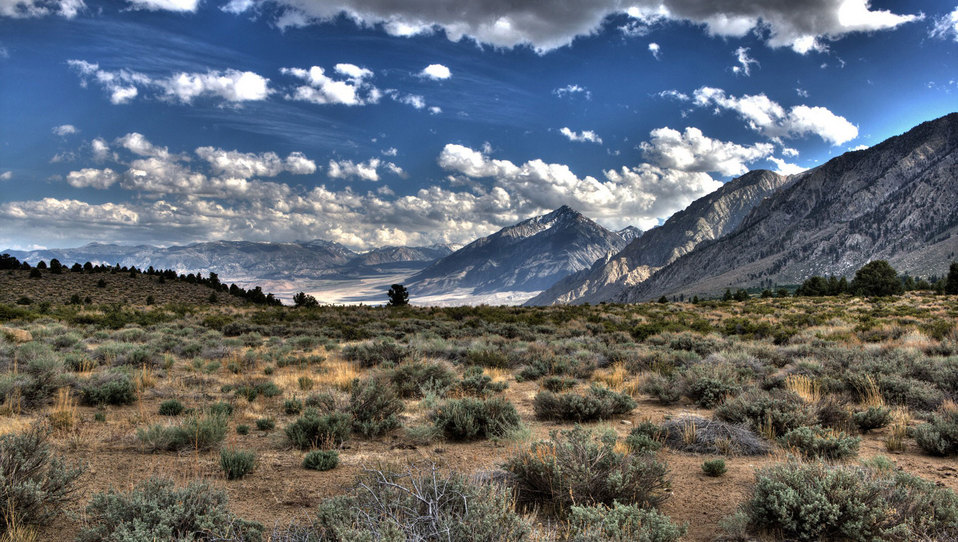 April 17, 2011
Mt Olive Pentecostal Holiness Church
Pembroke, NC 28372

An historic event took place during our first annual Missions celebration as over 20 churches and missions organizations came together to celebrate how God is using them to accomplish the great commission across America and around the world. Conversations were held, information was shared and a great time of felllowship was shared by all those in attendance.
During the Missions Celebration Worship Service, we recognized some individuals who have made significant contributions to mission work for many years.

Sis. Janice Bryant, a Lumbee, was recognized for over 30 years to christian ministry as a Home Missionary in the local area. Sis. Bryant gave up a teaching career to be available to those who needed help with Dr visists, home visits, encouragement and any other assistance. She has truly shown the heart of God to many individuals who needed some assistance.

Rev. Gary Hawkins, a Creek/Cherokee church planter with the Baptist Convention of Oklahoma was recognized as a National Missionary among Native Americans for over 30 years. Bro. Gary has served as a Pastor, church planter and Evangelist and has the respect and admiration of Indian people across America.

Rev. Claudie Dial, a Lumbee Indian, was recognized for over 70 years of preaching, pastoring and church planting. His Ministry has taken Him across America and around the world. He has had a very successful ministry in the Figi Islands for many years. Bro. Dial was famous as a tent evangelist with Rev. Wade Locklear during the 50's and 60's, winning thousands to the christian faith with the Gospel and planting the seeds for new congregations

Missions Celebration 2012

March 18, 2012
Berea Baptist Church
Pembroke, NC 28372

More than 20 churches, Ministries and community service organizations were present and sharing their goals, victories and plans for the future.
During the worship service following the Fair, MSM recognized some local Missionaries who have sacrificially given of themselves to the work of Missions. Our 2012 Honoree's included:

Home Missionary…Sis Emma Jean Locklear

National Missionary… Sis. Tessie Hunt
Mt. Olive Baptist Church

International Missionaries….Bro. Wade Hunt, Prospect UMC
Bro. Gary Locklear, Sandy Plains UMC

MSM was the weekend guest to the Mattaponi Indian Reservation near West Point, Va on June 4-6, 2010. A team of 6 spent the weekend sharing with the Mattaponi Indian Baptist Church on the beautiful Mattaponi Reservation. A great time of sharing, worshiping and fellowship was experienced. Please pray for Bro. Ken Custalow, the church Deacon, as he goes through a difficult time of physical challenge. Also pray for the Youth and Childrens Ministry of this good church.

On Sunday, June 13, a team of 6 were comissioned by the Reedy Branch Baptist Church near Fairmont, NC, and MSM, to assist in a building project on the Shoshone and Bannock Indian Reservtion in Idaho. Thanks to Pastor Hilton Woodell and the church congregation for their support toward this team and this project. This Project will begin on June 21, 2010. Pray for good weather and good support for this very worthy effort
A team of 6 went to Bristow, Oklahoma to assist in the construction of a new church building. This team was from Friendship Baptist Church near Pembroke, NC. Pastor Chris Webb, along with 5 of His men, hung and finished the sheetrock at the new Building for True Vine Indian Baptist Church. This is a new church plant and Rev. Don Tiger is the Pastor.


A major project for the fall of 2008 has been settled on and arrangements are being made to bring it to pass. We have been informed that many churches on the Navaho Reservation in New Mexico are heated by wood burning heaters. This form of heating is difficult because of the lack of wood and the burden of creating and maintaining an adequate fire during the service. We feel very strongly that God has given us direction and a calling to go and install gas heaters in several churches in the Cuba,New Mexico area. Plans are being made and team members are being sought to put this project together in the month of November. Please join us in praying for God's continued direction for this major effort.
On Sept.25. Pastor Charles Locklear and Pastor Christ Hunt, MSM leaders, went to Cuba, New Mexico to make arrangements for the Warm Worship Project in November. They were met by Pastor Wesley Castillo, A Navaho Pastor and church leader in the community. The day was spent visiting potential church sites to be included in the Heating project. Four churches were identified and We had the opportunity to visit with the Pastors of three of them. Measurements were made of the buildings and other information needed to prepare for the November installations was obtained. We will also be doing several other minor building projects as well, while we are there.This is a very worthy project and deserves our most serious attention. Other needs were discussed with the Pastors and We have begun to prepae to meet some of those needs as well.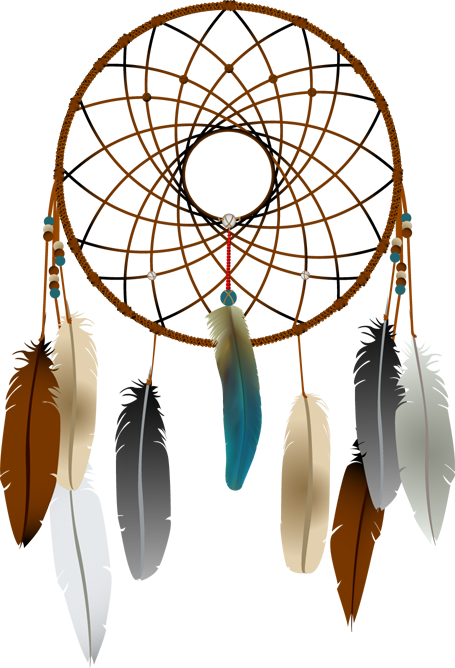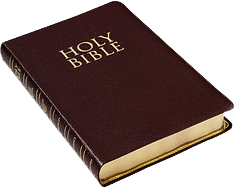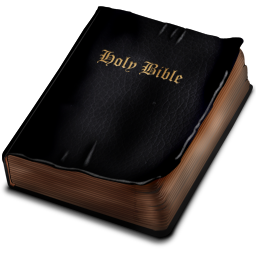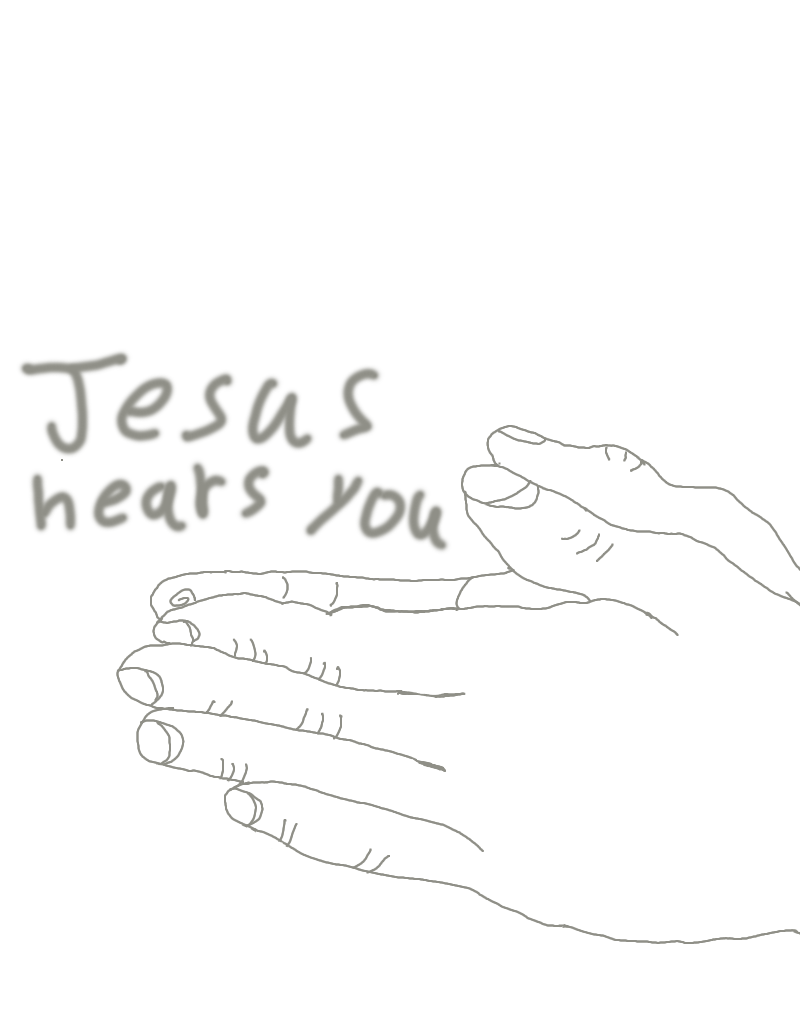 What a friend we have in Jesus