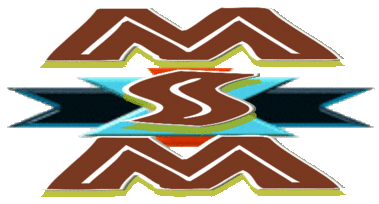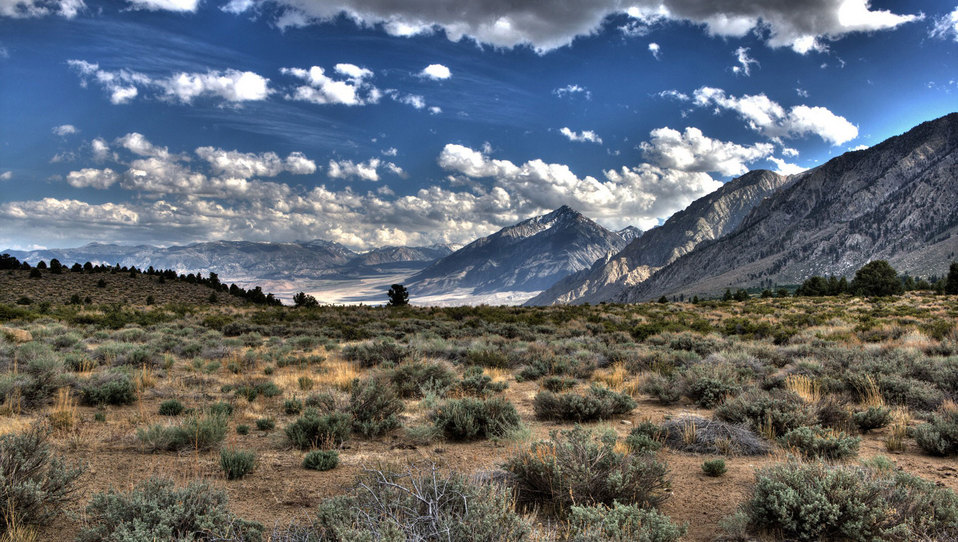 Morning Star Ministries is a 501-C3 Tax-exempt status religious non-profit organization. This means we are enabled to receive gifts and contributions and provide a tax deductible receipt. This will also provide us the opportunity to petition for grants and corporate gifts to accomplish our goals. This is a very important step in the process that will enable us to reach the Native Peoples with the good news of the Gospel. We have several projects we have had discussions about, and now we are closer than ever before to seeing them become a reality. If you feel our burden for Native Americans, we welcome you to join with us as partners. The harvest truly is plenteous ... would you join us as fellow laborers.


<><><><><><><><><><><><><>
Morning Star Ministries is committed to reaching the American Indian with the good news of the Gospel of Jesus Christ. We have determined to do so by encouraging established works, providing resources for new works and promoting the interest and concern of all those who love and care for the spiritual well being of the Native American community
God has been Faithful to us as we have sought His leadership in the past years. MSM exist to share the message of the Gospel Of Jesus Christ to the ends of the earth. Our primary focus is Native Americans, but we welcome any opportunity to minister, anywhere God would give us opportunity and direction.


<><><><><><><><><><><><><><><>
<><><><><><><><><><><><><>
<><><><><><><><><><><><><><><>
<><><><><><><><><><><><><><><>
<><><><><><><><><><><><><><><>
<><><><><><><><><><><><><><><>
We are more confident than ever before, That MSM has been created to reach the un-reached, to strengthen and encourage those who already make claim to the Savior and to discover ways to make a difference in the effort to reach the American Indian with the Gospel of Jesus Christ. God has honored and blessed all we have tried to do thus far, and we are confident that the best is yet to come. You can be sure, your gifts and prayers are going to a good cause. We will be glad to provide more information to those who are considering becoming partners with us.

<<<<<<<<<<<<<>>>>>>>>>>>>>
<<<<<<<<<<<<<>>>>>>>>>>>>>
Charity is never lost: it may meet with ingratitude, or be of no service to those on whom it was bestowed, yet it ever does a work of beauty and grace upon the heart of the giver. -Middleton

Pastoral Support

We hope to connect Pastors in Indian work to churches and Individuals, who will encourage them, partner with them for short term missions activities and possibly provide
some financial assistance.

MSM also hopes to be able to provide the resouces that will help Ministers to attend leadership conferences, retreats and other helpful times of refreshment and encouragment
Special Announcement

We are pleased to announce the gift of a 30 ft Prowler Travel trailer to MSM by Ray and Deanna Lowry, of Rowland, NC. Such gifts make it possible for MSM to accomplish our goals and meet our obligations. Perhaps you have a similar gift you would consider making to us. Thanks in advance for your consideration.

If you would like printed material related to this Ministry, we would be glad to send upon your request.
If you would like a representative to speak to your church, we would welcome the opportunity to discuss this also.

Business Owner

Would You consider a monthly partnership with us as we begin this effort. Your gifts will be tax-deductible. If you would rather make a one time contribution, then please know that all that you do is greatly appreciated and will be used in a worthy manner to accomplish our goals.

Pastor

Pray about the idea of partnering your church with a Native American work. This partnership might involve prayer, encouragement, a Missions trip and possibly some financial assistance. Any involvement your church can have in this effort would benefit everybody involved. Would You like to see Your church more excited about Kingdom work? Perhaps MSM can help You connect to an existing work or be involved in a new church plant. It is a fact that as people become more involved in the Lord's work, their joy and satisfaction in life is significantly
increased. When Believers are excited....everybody benefits.
We realize that for many individuals, these are financially challenging days. We want to make it possible for every concerned person to become a partner with us. We challenge every concerned Individual to consider a $20 monthly contribution to help us reach our goals. If this is not possible, then any gift you make will be greatly appreciated. Thanks in advance, on behalf of those who will benefit from our effort.

If your life has been touched by the death of a freind or loved one, then consider a memorial gift in their honor. We will be happy to provide a cerfificate in recognition of your gift. What better way to honor the memory of a loved one than to give a living memorial gift that would advance the Kingdom of God and make a difference in the lives of precious souls.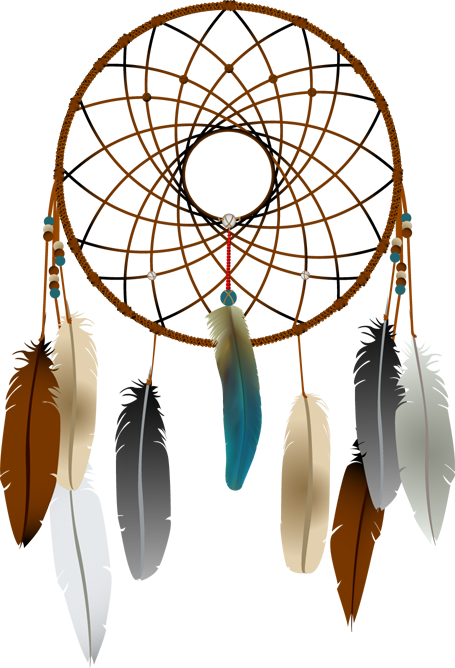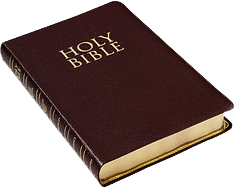 Double click here to edit this text.