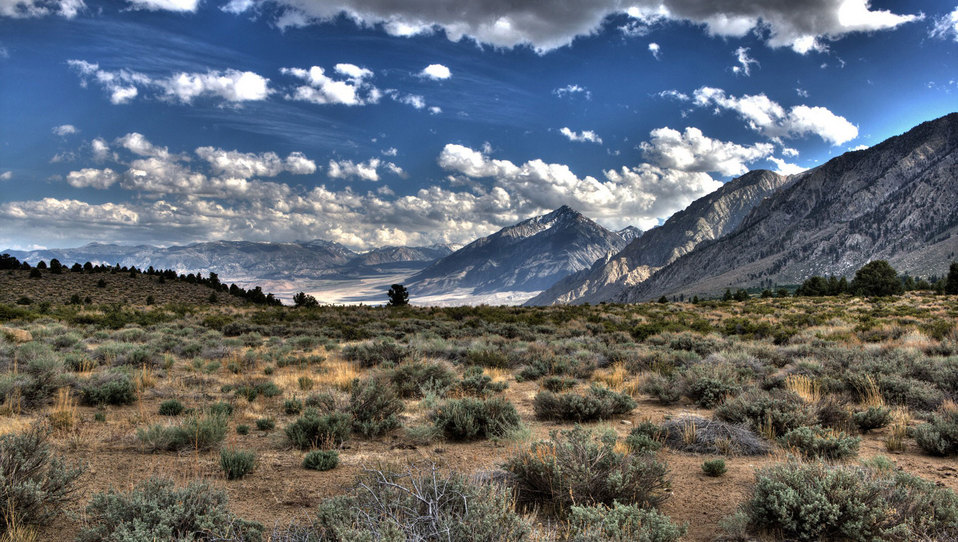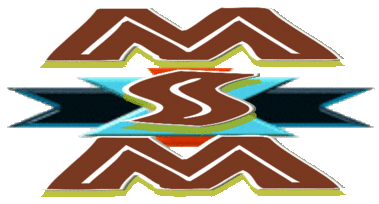 Morning Star Ministries
P.O. Box 220
Pembroke, N.C. 28372
cplocklear@hotmail.com

You might consider these Opportunities......
Speak to your Pastor about this Ministry.
Make this ministry a Sunday School Class mission project
Form a ministry support group where you work.
Share this website with your friends.

We would welcome the opportunity to also discuss any gift that could be made toward this Ministry. Perhaps you have a vehicle, RV, boat or real estate that God would lead You to donate. We simply ask that you open your heart to God's leading and obey His voice as He gives direction. It might be that the harvest You need in your life will come as a result of the seed You plant in this Ministry.