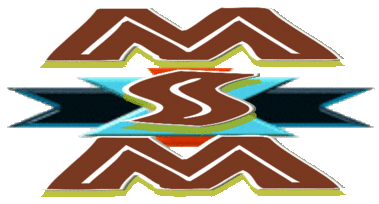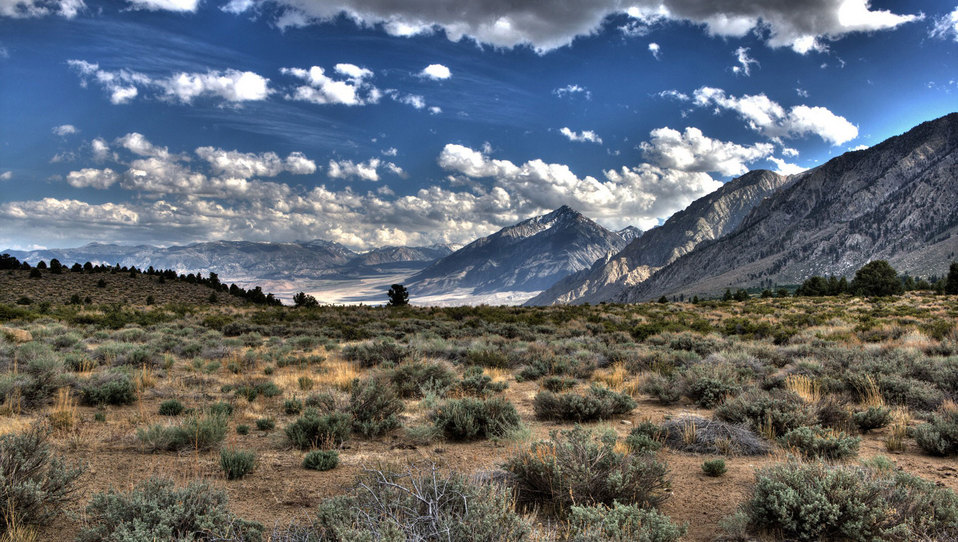 The Holy Bible was written by men divinely inspired and is God's revelation of Himself to man. It has God for its author, salvation for its end, and truth, without any mixture of error, for its matter. Therefore, all Scripture is totally true and trustworthy. It reveals the principles by which God judges us, and is the supreme standard by which all human conduct, creeds, and religious opinions should be tried. All Scripture is a testimony to Christ, who is Himself the focus of divine revelation. The scriptures are spiritually discerned, and are worthy to be preached , taught and revered in every place.



There is one and only one living and true God. He is an intelligent, spiritual, and personal Being, the Creator, Redeemer, Preserver, and Ruler of the universe. God is infinite in holiness and all other perfections. God is all powerful and all knowing; and His perfect knowledge extends to all things, past, present, and future. To Him we owe the highest love, reverence, and obedience. The eternal triune God reveals Himself to us as Father, Son, and Holy Spirit, with distinct personal attributes, but without division of nature, essence, or being.


Man is the special creation of God, made in His own image. He created them male and female as the crowning work of His creation. In the beginning man was innocent of sin and was endowed by his Creator with freedom of choice. By his free choice man sinned against God and brought sin into the human race. Through the temptation of Satan man transgressed the command of God, and fell from his original innocence whereby his offspring inherit a nature and an environment inclined toward sin. Therefore, as soon as they are capable of moral action, they become transgressors and are under condemnation. Only the grace of God can bring man into His holy fellowship and enable man to fulfill the creative purpose of God. The sacredness of human personality is evident in that God created man in His own image, and in that Christ died for man; therefore, every person of every race possesses full dignity and is worthy of respect and Christian love.



Salvation involves the redemption of the whole man, and is offered freely to all who accept Jesus Christ as Lord and Saviour, who by His own blood obtained eternal redemption for the believer. In its broadest sense salvation includes regeneration, justification, sanctification, and glorification. There is no salvation apart from personal faith in Jesus Christ as Lord. We have been saved from the penalty of sin. We are being saved from the power of sin, and one day we will be saved from the presence of sin.


Election is the gracious purpose of God, according to which He regenerates, justifies, sanctifies, and glorifies sinners. It is consistent with the free agency of man, and comprehends all the means in connection with the end. It is the glorious display of God's sovereign goodness, and is infinitely wise, holy, and unchangeable. It excludes boasting and promotes humility.


It is the duty and privilege of every follower of Christ and of every church of the Lord Jesus Christ to endeavor to make disciples of all nations. The new birth of man's spirit by God's Holy Spirit means the birth of love for others. Missionary effort on the part of all rests thus upon a spiritual necessity of the regenerate life, and is expressly and repeatedly commanded in the teachings of Christ. The Lord Jesus Christ has commanded the preaching of the gospel to all nations. It is the duty of every child of God to seek constantly to win the lost to Christ by verbal witness undergirded by a Christian lifestyle, and by other methods in harmony with the gospel of Christ.



We belive that many people care about the American Indian and would welcome the opportunity to be involved in an effort to tell them about, and show them Gods Love. In our effort to provide this opportunity we have prepared this website, created printed materials and welcome an opportunity to make a presentation to interested churches and groups.
_____________________________

To encourage existing work. we will look for opportunities to help struggling churches who would benefit from financial assistance in buying Sunday School literature, helping with utlilities, building maintenance and Pastoral support. Many small Indian churches find it difficult to support themselves and even a small gift would make a big difference.