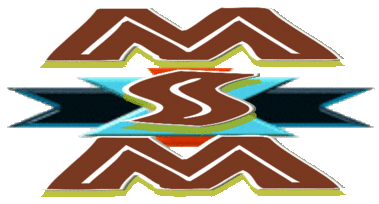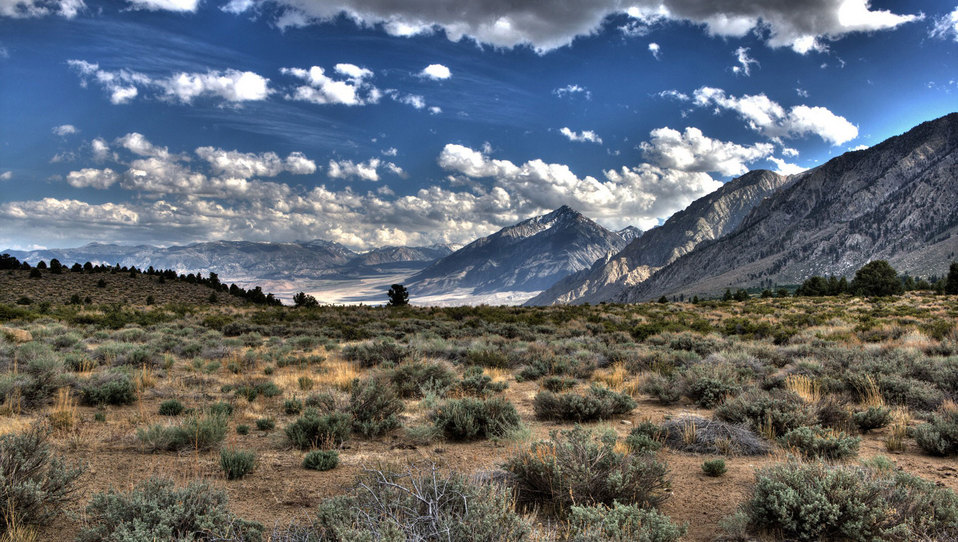 March 26, 2012
Today was a sad day in MSM as we laid to rest one of our legendary Ministers in Lumbee Country. The Life of Rev. C.M. Cummings was celebrated and
He was buried in His family cemetery near Pembroke, NC. Pastor Cummings was a favorite among Native Pastors and Licensed and Ordained Pastor Charles P. Locklear and Pastor Chris Hunt ( His Son-in Law) to the Gospel Ministry. He was also a mentor to many other young Native Preachers. He will be sorely missed but we rejoice that He is in the presence of the Lord. He was 89 and had been preaching for 71 yrs. Pray for His wife of 64 years and
His family. Thanks be to God for this great man of God.
_____________________________________________
​​
APRIL 2013
"I am in the process of building the team for my 8th trip to the Philippines in April. if you have ever considered an International Mission trip, then perhaps this would be the year to make it happen. The trip will last about 11 days. If you want more info feel free to contact me at 910 734 8795. This is a medical, dental and teaching-preaching effort. We can use folks with any skills and talents. Pray about it and then contact me..."
-PTR. CHARLES LOCKLEAR​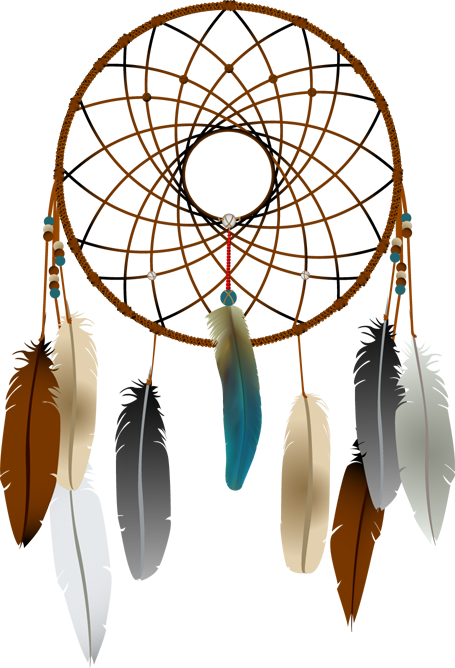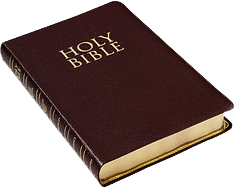 A Mission Team from the Oakmont Baptist Church in Greenville, NC recently went to Oklahoma to construct a new church building, for a Cherokee Indian congretation. A full report will be published soon. We welcome the opportunity to discuss such an effort with your church or community group. Perhaps you have thought about, prayed about and hope to one day be a part of such an effort. Contact us for more information. We welcome the privilege to meet with you and share some opportunities.
MISSIONS TO THE PHILIPPINES UPDATE


OPERATION HEALING HANDS

2012​

​​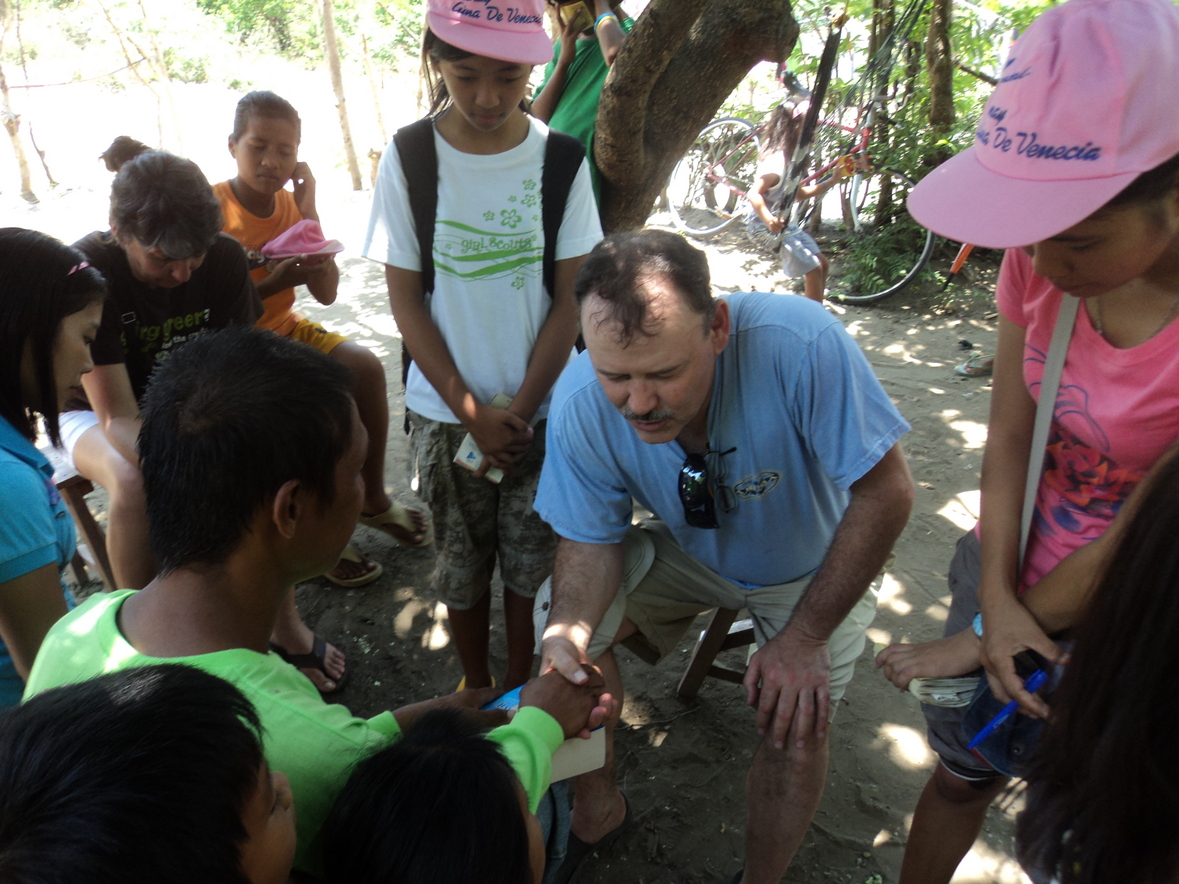 Operation Bible in Every Home

The gospel of Christ was shared to every family in the community and the missions team prayed for them, and gave them Bibles and Medical assistance.
Operation Bible in Every Home
Sharing the love of God to the community in Pangasinan, Philippines. Going to small communities to spread the gospel of Jesus Christ.
Operation Healing Hands
Rev. Charles Locklear share God's word to celebrate life as we live it for Christ and to comfort the family of our beloved Aaron Nathaniel Sembrana. (below)
Operation Medical Assistance

Caring for people by giving medical and dental assistance. You are welcome to be a prayer partner and a volunteer on the upcoming Missions in the Philippines.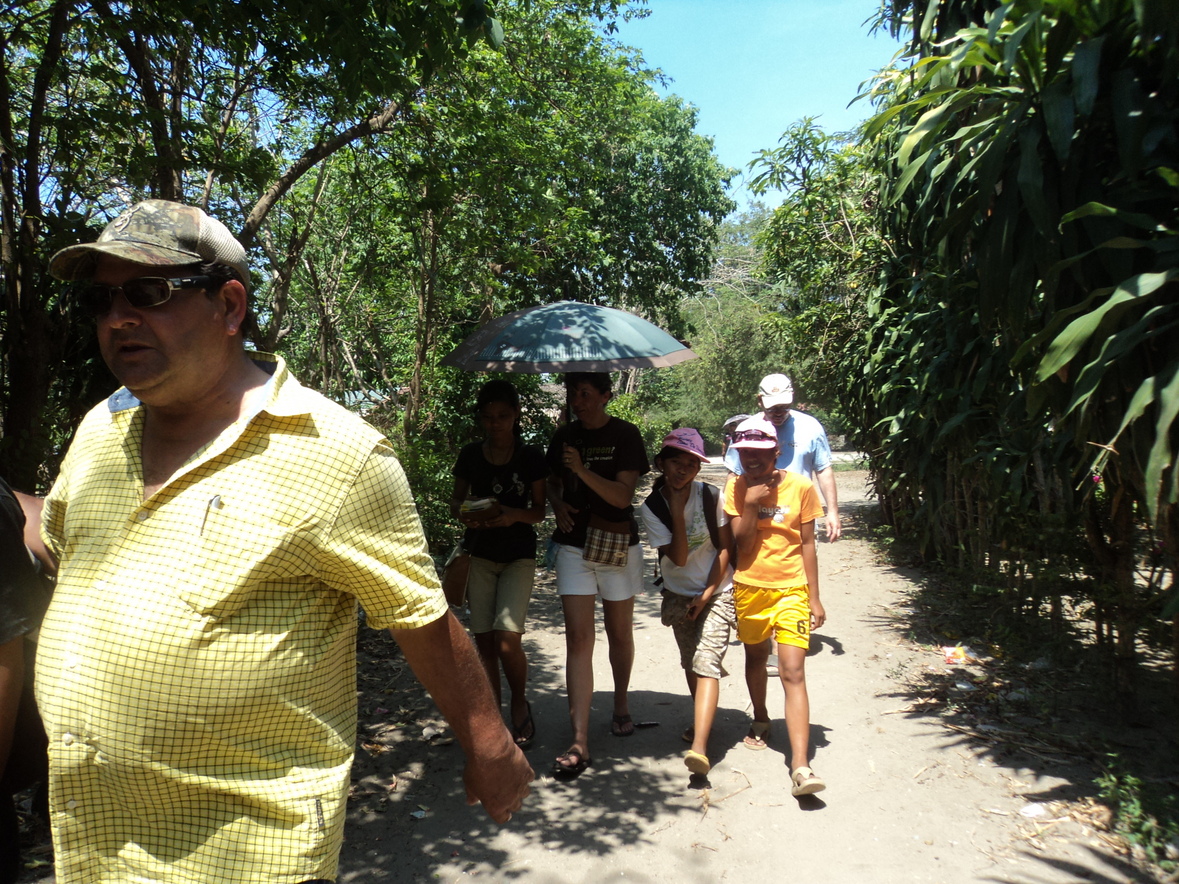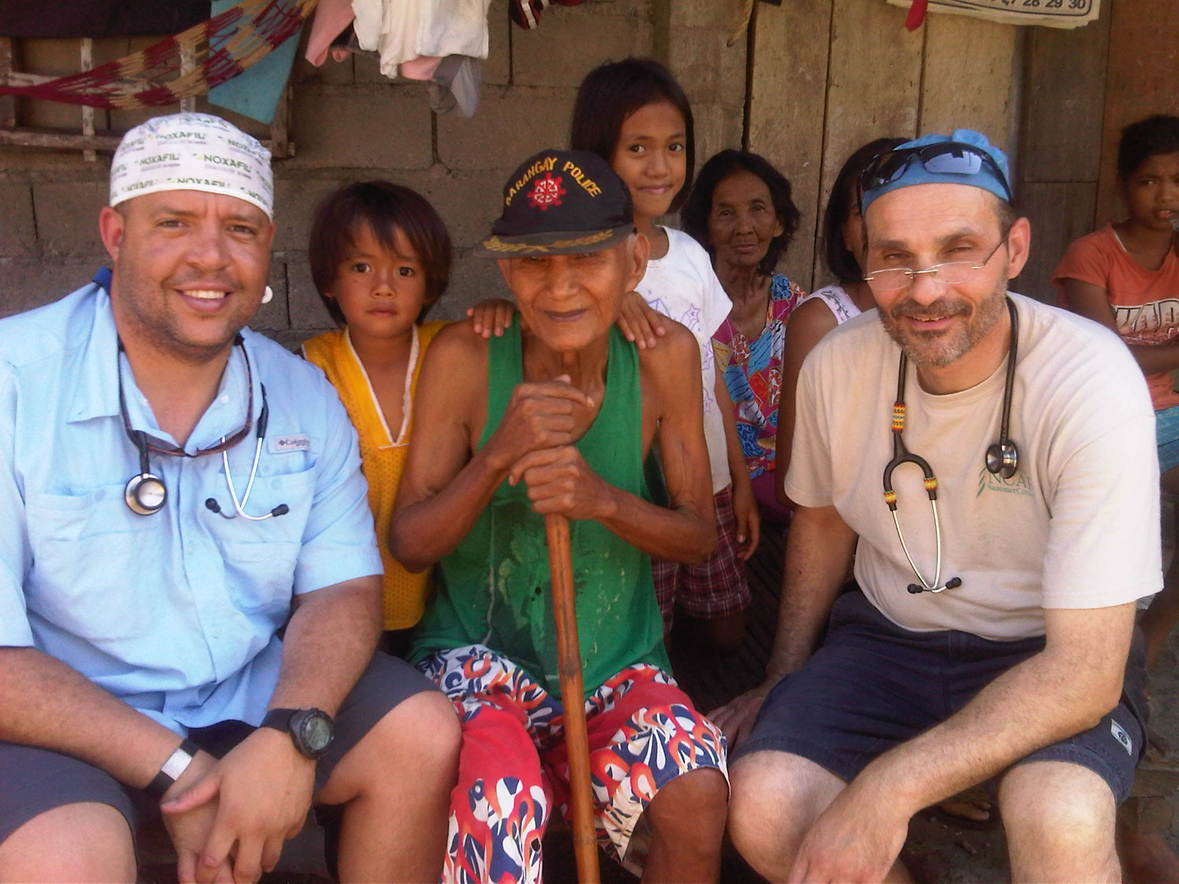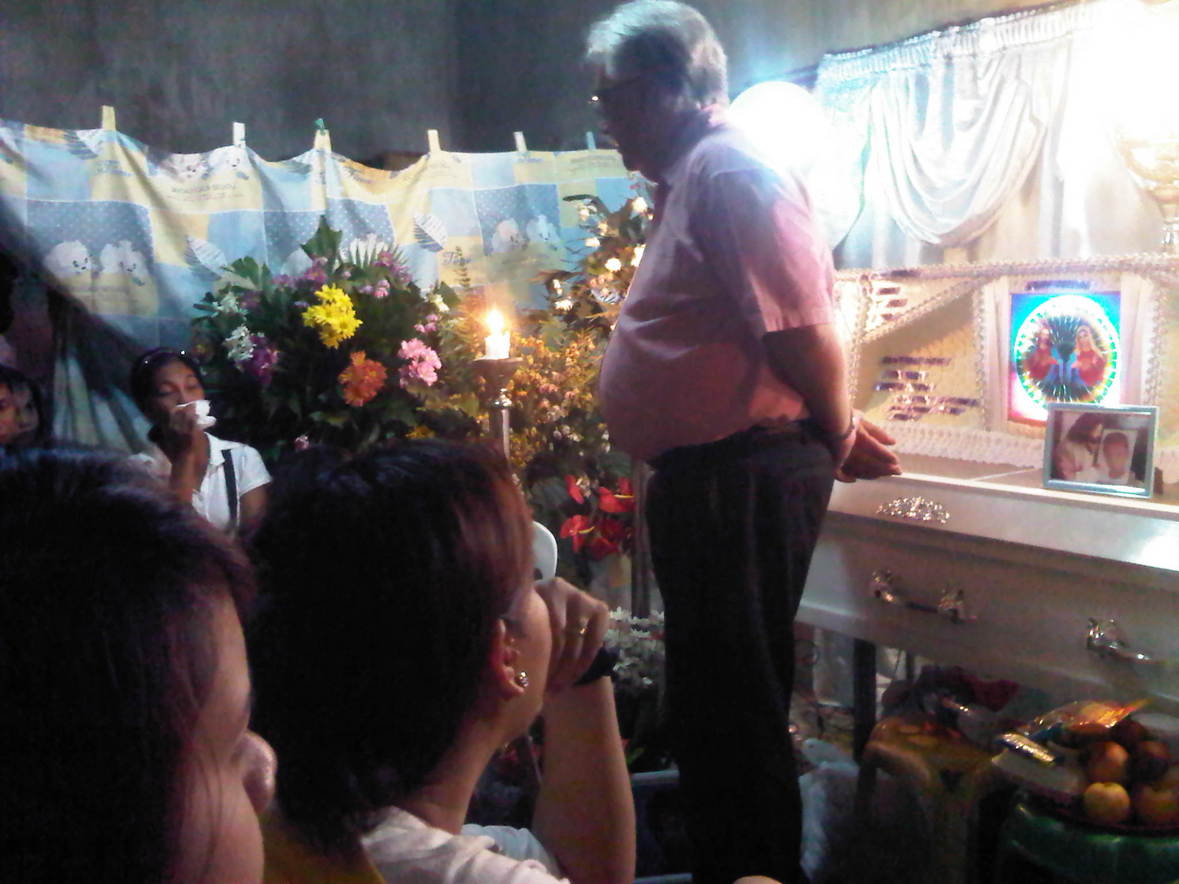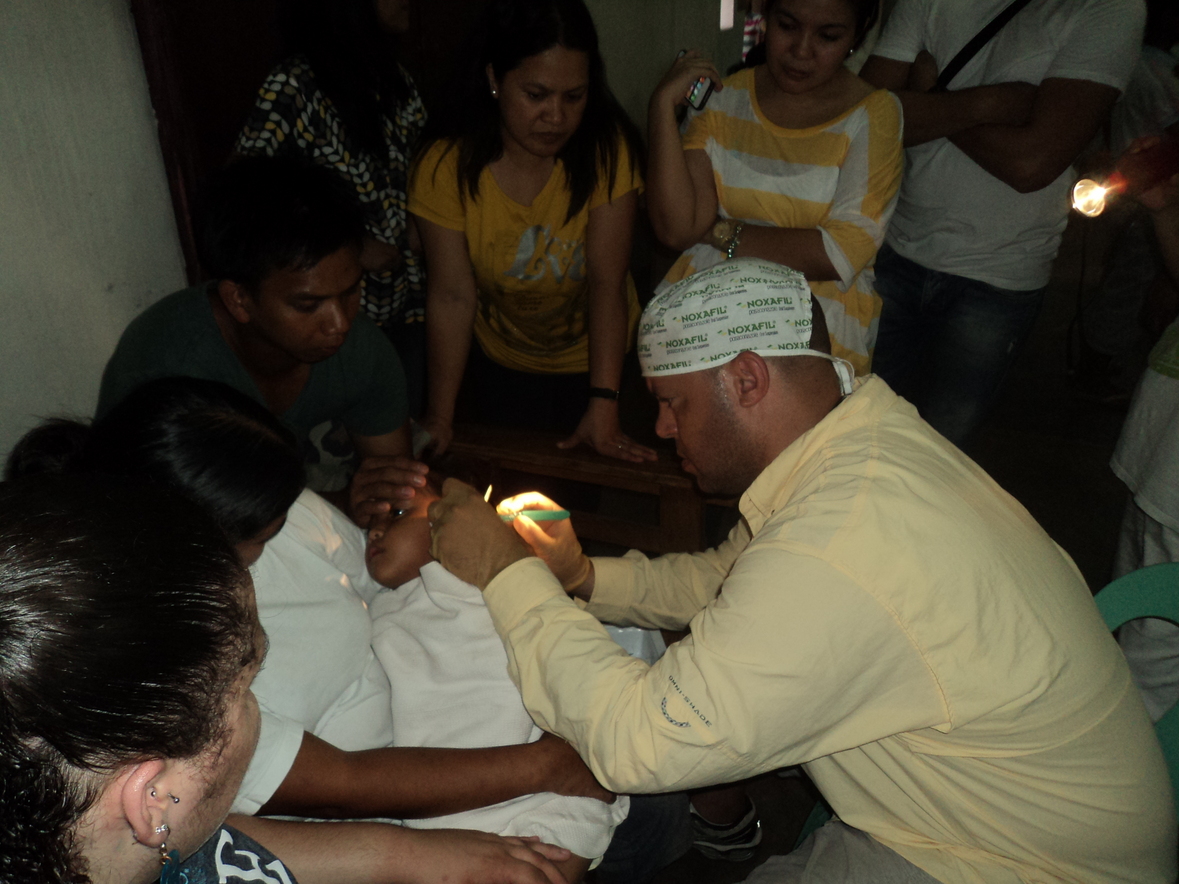 Double click here to edit this text.
<><><><><><><><><><><><><><><><><><><><><><><> ​
​Big Cypress First Baptist Church ​
​The Seminole Reservation Big Cypress, Florida ​
​ February 26- March 1 ​
​ Pastor Charles P. Locklear had the wonderful privilege of preaching in revival among the fantastic Seminole people in South Florida. It was a truly wonderful experience in so many ways. The generous hospitality of the people was so refreshing as they went out of their way to make my stay as comfortable and accommodating as possible. My hopes of losing a few pounds was completely lost by the continuous eating that was presented to me. I did catch the biggest fish I have , ever caught, and I did so within a few feet of a gigantic alligator. This truly was one of the highlights of my preaching opportunities. Many people came for prayer during the services each night and we had the chance to minister to several with special needs and concerns. ​​<><><><><><><><><><><><><><><><><><><><><> ​

​
​​ <><><><><><><><><><><><><><> ​​ ​

​​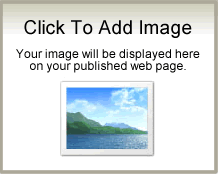 Morning Star Ministries
​ ​Box 220, Pembroke, NC 28372
​ ​March 2017 ​
​Greetings in the wonderful name of the Lord Jesus Christ. The name that is above every name and the name to which every knee shall bow and every tongue shall confess, that He is Lord to the Glory of God the Father. There is salvation, healing and deliverance in the Name of Jesus. What a glorious thought it is, that We humans have access to that precious name, that gives us bold access to God the Father at His Throne in Heaven. It would benefit us all, to develop the practice of giving honor and praise, to the name of Jesus. It would be even more beneficial to have a practice of honoring that name when we have no urgent need to present and no request to submit. Jesus deserves to be praised and honored for what He has already done in our lives for truly, we could not have made it without Him. Bless that wonderful name of Jesus……He is truly worthy of our Praise. <><><><><><><><><><><><><><><>< ​​<><><><><><><><><><><><><><><><><><><><><> ​

​​Upcoming Activities
​ April 7-8​ ​
​The Barnabas Team Spring Retreat 2017
​​ Myrtle Beach, SC ​
​We are looking forward to our Spring Retreat to be held at Myrtle Beach. We are expecting a good group of Preachers and their wives to join us for a time of worship, instruction, encouragement. Bro. Gary Hawkins, the Executive Director for the Fellowship of Native American Christians, will our Conference Leader. This retreat is open to any Preacher and we expect to have several different denominations present. If you know a Preacher you think would benefit from this retreat, please Have Him contact Pastor Charles for more info.
​ ​<+><+><+><+><+><+> ​
​
​ Missions Fair 2017 ​
​ May 9, 2017 ​
​ Berea Baptist Church Pembroke, NC ​We are happy to announce our annual Missions Fair on April 9, 2017. This is an opportunity to share with the community how God is using churches, organizations or personal efforts to share the message of God's love to the local community, nation and around the world. We will also recognize some folks who have been involved in Missions on a local, national and international level. Plan to join us!!
​Presentation Registration 3:30 – 4:30 p.m. ​
​Mission's Fair 4:30- 5:45p.m. ​
​ Mission's Worship Celebration 6:00 p.m. ​ ​
​This year, it is our pleasure to recognize 2 local Leaders for their contributions to the well-being of our community. ​​

​​Bishop James H. Woods has been a Spiritual leader for many years, having served as a Pastor, Conference Bishop for the Lumber River Holiness Methodist Conference and a leader in the Prison Ministries, as well as other community efforts. ​​

​​Dr. Ruth Dial-Woods is the Executive Director for the Sacred Pathway Ministry in Pembroke. This Ministry is a provider of Meals for local Senior Citizens and a food bank that provides food to several surrounding communities. Dr. Woods has been Educator, Community Activist and United Methodist Women's Leader. We will also recognize others who have served in National and International Mission efforts.
​<><><><><><><><><><><><><><><><><><><><><> ​​

​​ Morning Star is putting together our Summer 2017 schedule. We are looking at opportunities in New Mexico, South Dakota, Montana, Oklahoma and Arizona. Your support makes it possible for us to do Ministry in places where the Gospel is desperately needed and the doors are wide open. Thanks to you our partners, for helping us to reach out to the Native American across America with the good news of the Gospel of Jesus Christ. Less than 5% of Native Americans claim to be Christian. This presents a great challenge. Morning Star is committed to doing all that we can to make Christ known to Native people. Thanks for your help. ​

​​ <><><><><><><><><><><><><><> ​​ ​

​​ Looking Back on 2016 ​ ​ 2016 provided Morning Star Ministry many wonderful opportunities to minister across America and around the world. Our first project was the Annual International outreach to the Philippines. This year was our 10th trip since 2000. The impact we were able to make this year was perhaps the greatest yet. Pastor Chris Hunt, Pastor Sam Harvin and myself, were able to provide a 2-day Leadership Conference to approximately 85 church planters in the Bohol Region. This was our first time in this area and it was a wonderful experience.
​We then traveled to Valencia where we participated in a Missions Conference, baptized 17 new Believers and presented 50 Certificates the Graduates of our Morning Star Institute for Christian Studies Extension Center.
​We were able to fellowship with some of the members of a Church we helped Plant in Davao City before going to our Mother Church in Dagupan City for Leadership Training and Evangelism. It was a great experience and God truly blessed in every place and every effort.<><><><><><><><><><><><><><><><> ​

​​God has given us a great partner in Rev. Larry Adams in N. Wilkesboro, NC. Bro. Larry has a shipping Ministry and we have been able to ship lots of food and clothing to South Dakota and Arizona. Bro. Larry is a wonderful Man of God, who loves people and has a heart for souls. He is truly a gift to MSM. Campbell Soup has provided us with contributions of Campbell product again this year on at least 2 occasions. These pallet loads of food are given to local food closets and some is sent to other places as well. We continue to have clothes given to us..good clothes, clean clothes. Mrs Linda Chavis in Hoke County is responsible for most of this effort, along with her family and friends. Every piece is appreciated and make available to some needy person. ​​

​​ We returned to California again this year, in our effort to discover the status of Christianity among Native People. What we discovered are Indian communities without a single Christian Church. We will follow up in our partnership with the California State Baptist Convention, to start Bible studies in the hopes of planting new churches among Native people. ​​

​​Once again, this year, we were privileged to teach at Indian Falls Creek in Davis Oklahoma. This is the largest Indian Christian gathering in American with approximately 3000 present. ​​These reports represent only a part of how God has used MSM to make an impact among Native Americans in 2016. 2017 will surely provide as many or more such opportunities and I am so proud to have you as a partner. Your gifts make it possible for us to meet our goals and establish new ones. On behalf of all those whose lives have been blessed across America and around the world…..Let me say Thank You. We ask for your continued support for the days ahead.

​​ ​​Remember, MSM is a Federal Non-Profit 501-C3 and your gifts are tax-deductible.
​ ​​ (+)(+()(+)(+(+)(+)(+) ​​

​​Morning Star Ministries, Box 220, Pembroke, NC 28372 ​​ www.morningstar-ministries.com (910) 734-8795 ​
​Pastor Charles P. Locklear, Ministry Director –
​Pastor Chris Hunt, Sec-Treas,
​ ​Dr. Mike Cummings, Board Chairman ​​

​​Isaiah 6:8 Also I heard the voice of the Lord, saying, whom shall I send, and who will go for us? Then said I, here am I; send me. ​​John 20:21 Then said Jesus to them again, Peace be unto you: as my Father hath sent me, even so send I you. .
November 2018
Christmas Shoe-Boxes

This year MSM collected shoe boxes that was shared in some of the poorest Native communities in America. We did this as a project from the church, Sunday school class, family, or individuals. We would like to thank you for your participation in this project. Contact us if you would like more details about how you can be part of this project.
​ ​​​​​
​