The African Connection

The Morning Star Ministries Teaching Team of Pastor Chris Hunt, Pastor Sam Harvin and Pastor Charles P. Locklear had the wonderful opportunity to conduct a Church Leadership Conference in Malawi, Africa on October 13-15, 2018. Pastor Bob Manda was our Host Pastor. He is the Senior Pastor and founding Pastor of the Holy Ghost Christian Church. This is a Fellowship of over 40 Churches through out the region and Pastor Manda has been the Church Planter for all of them. He is a remarkable Christian Leader who has a heart for His people. After 12 years of discussion, prayer and planning, 2017 provided us the wonderful opportunity to connect with this African Ministry and bring to pass a dream that Pastor Manda has had for years. Thanks to all those who help make this trip possible.

​
<><><><><><><><><><><><><><><><><><><><>
During our recent trip, we came face to face with some of the challenges that the Church faces in Africa. Two needs came to our attention that we feel we must help with ​immediately. 2 Churches had walls but no roof. The rainy season is approaching and having a place inside to worship became a serious need. We have provided the money to roof these 2 churches ($1,400) and the work is already completed. We also discovered 7 churches that were meeting on the ground, with no building at all. A complete church (walls and roof) can be built for $1,000. We have been able to secure the funding from local churches, Individuals and businesses to build 16 new church buildings. There are many more congregations who also desire a church building and If God speaks to You about making it possible to build a building, we welcome you to contact us for more information.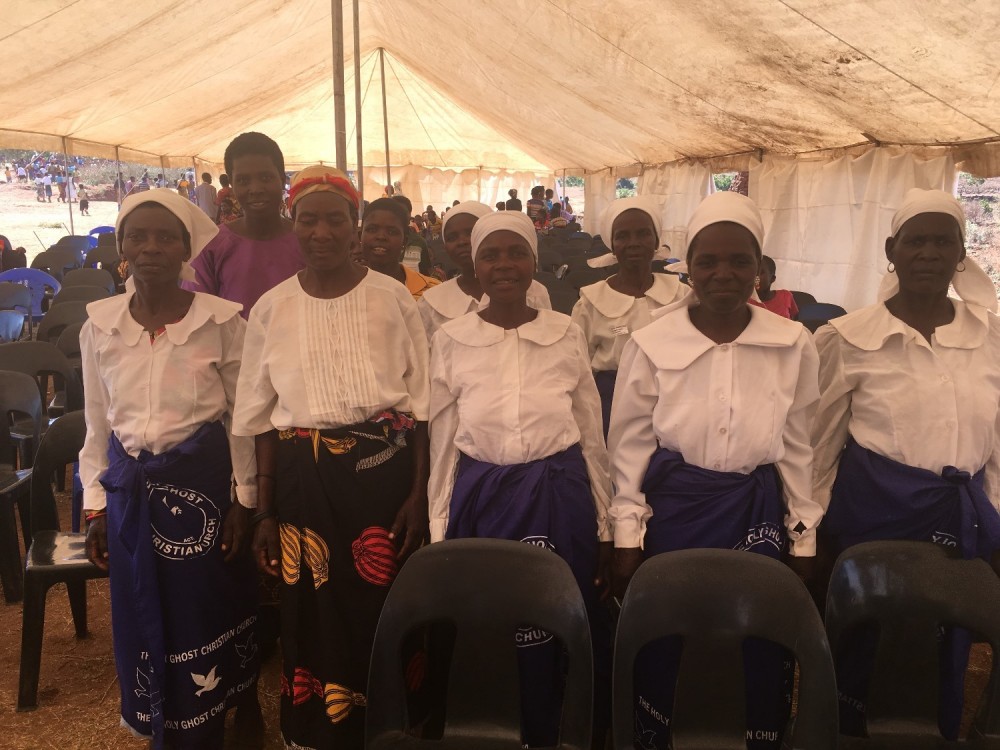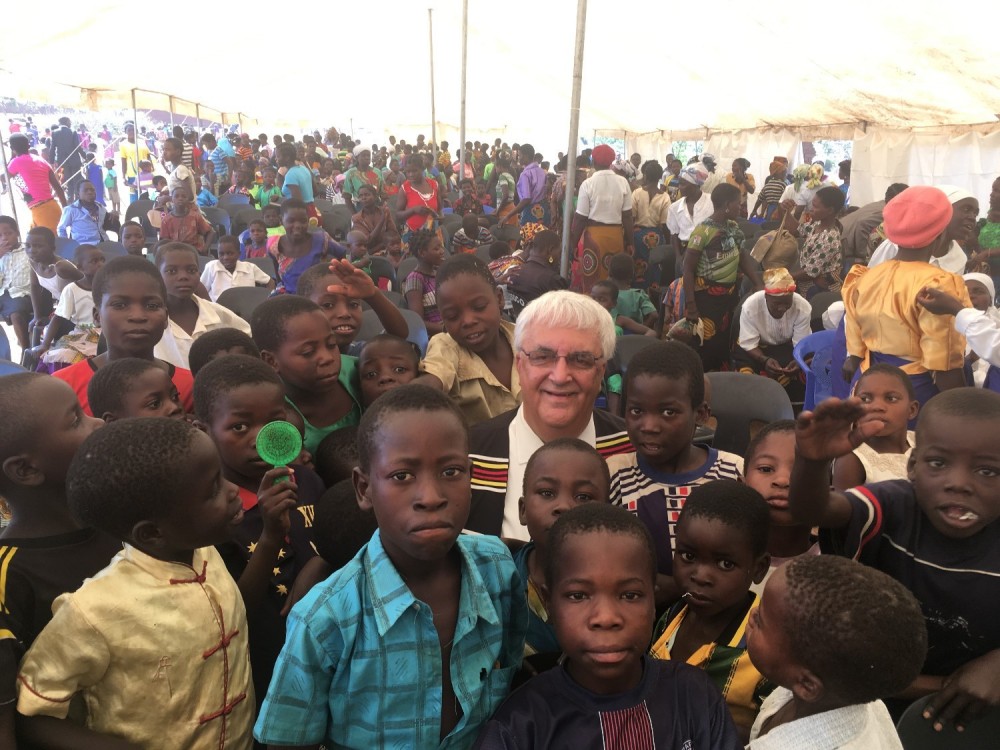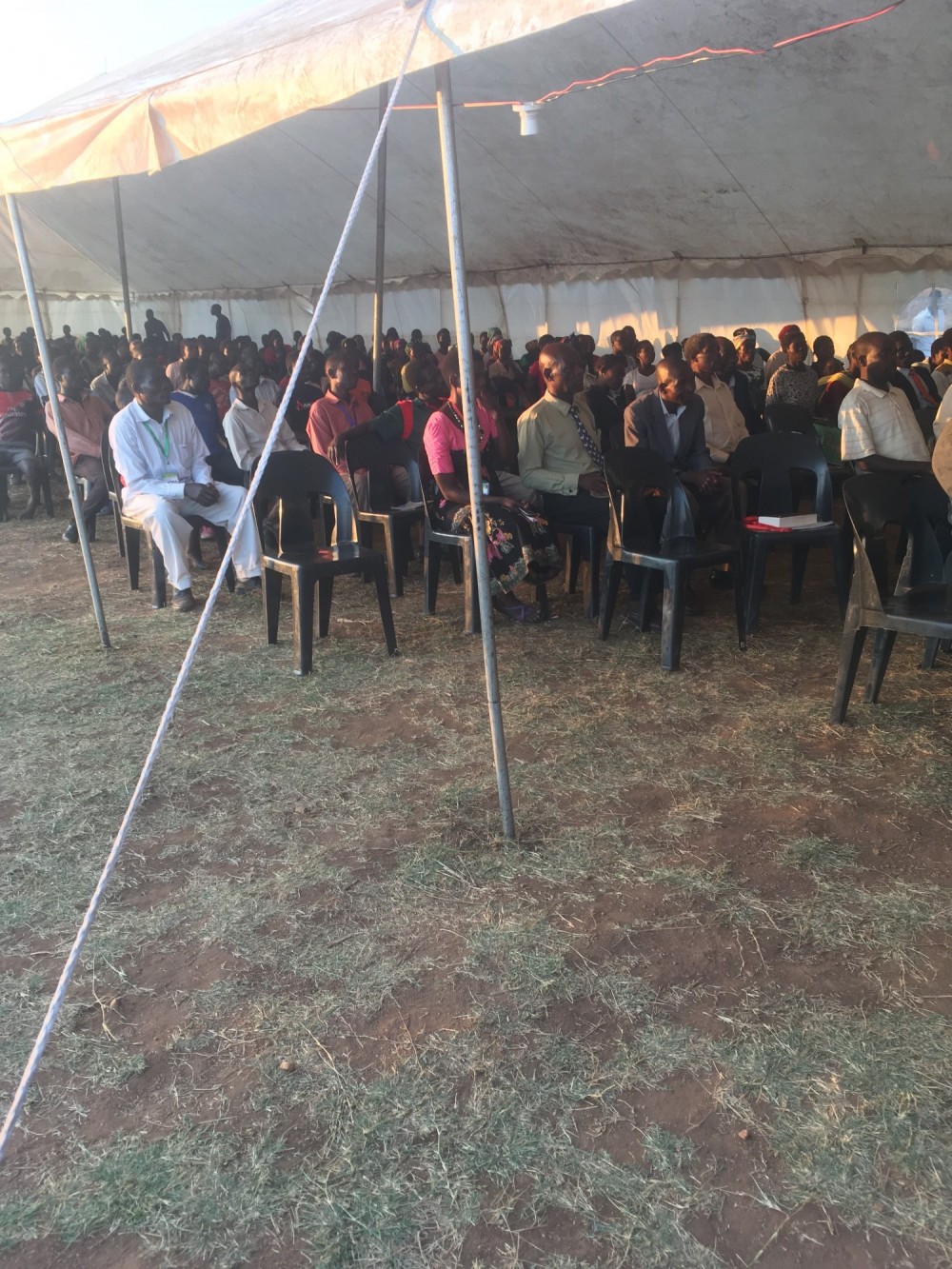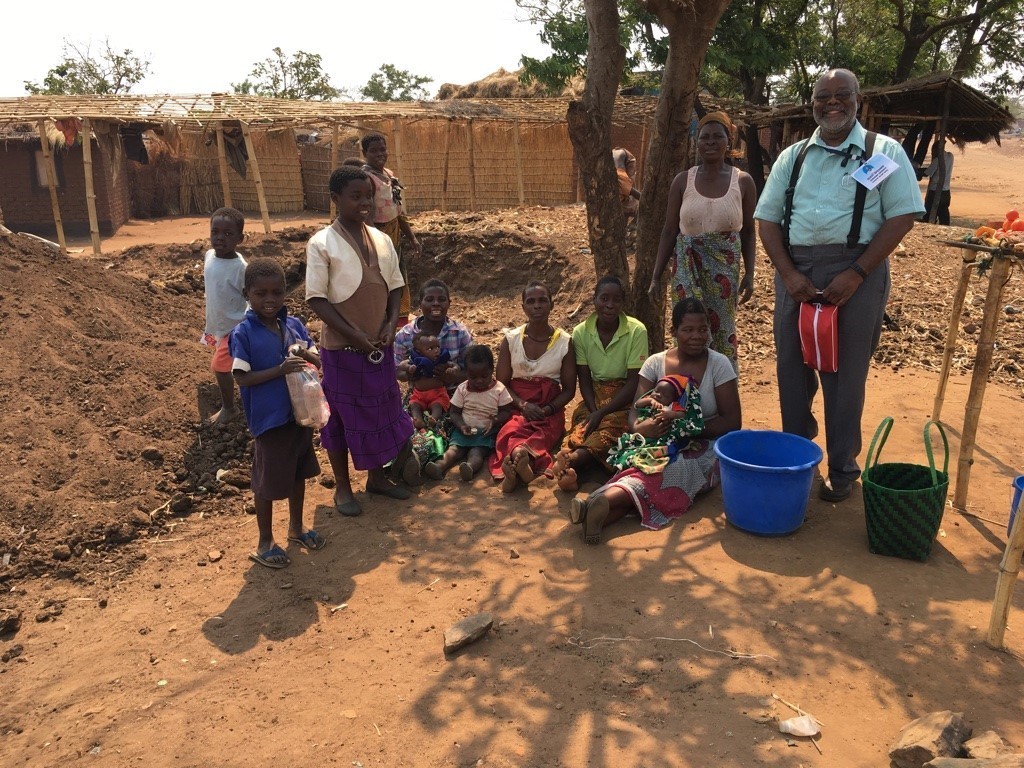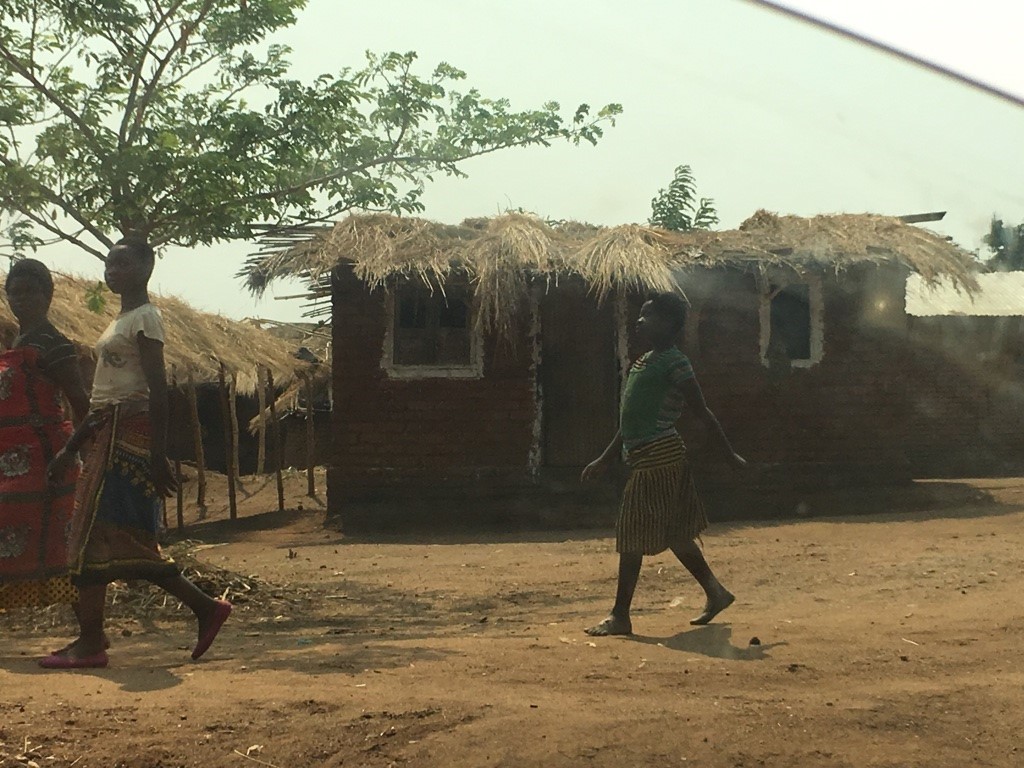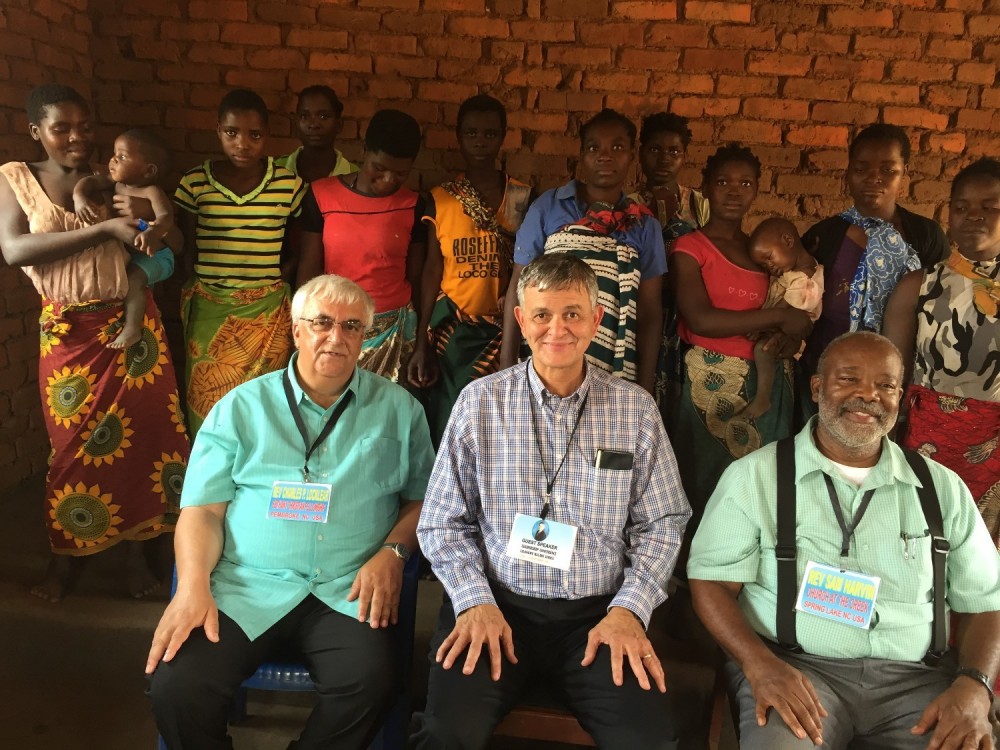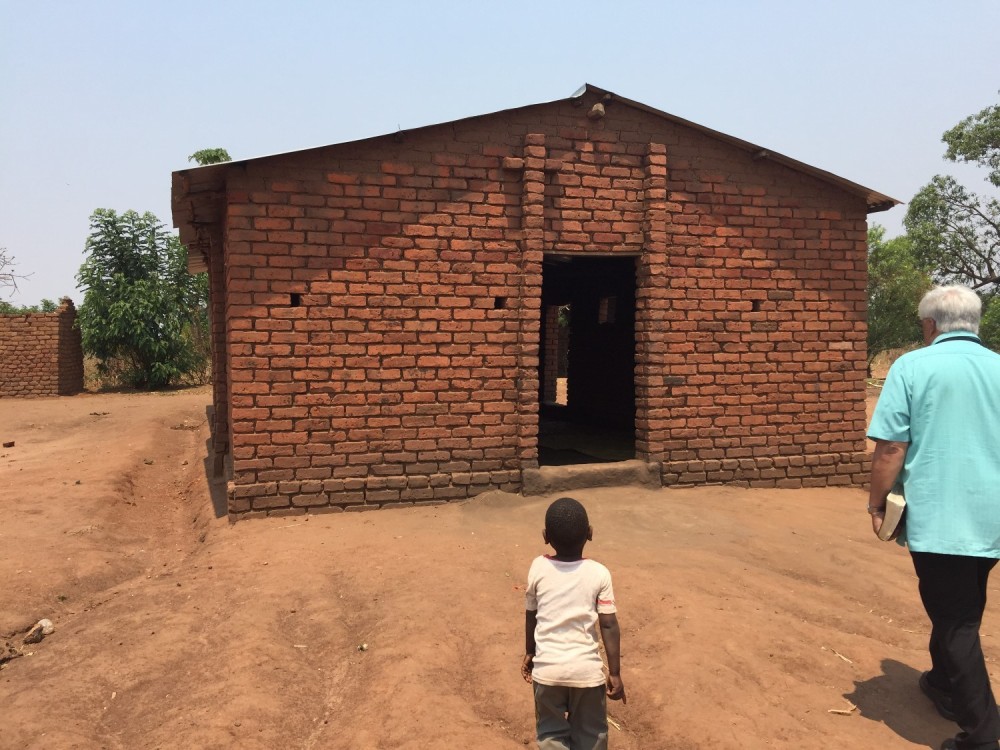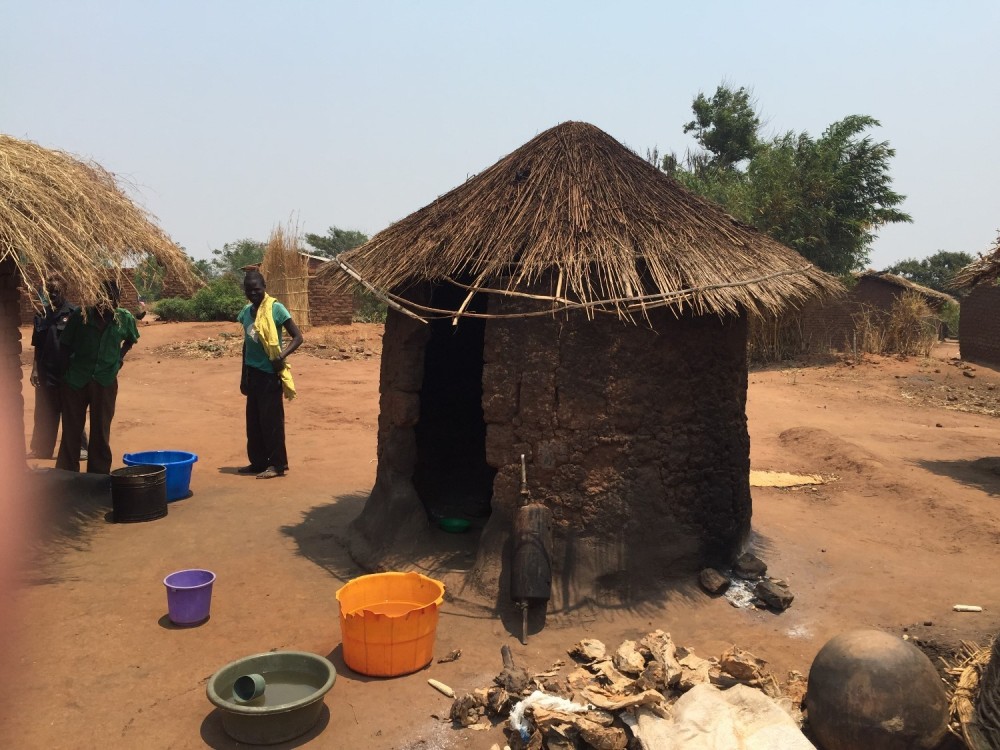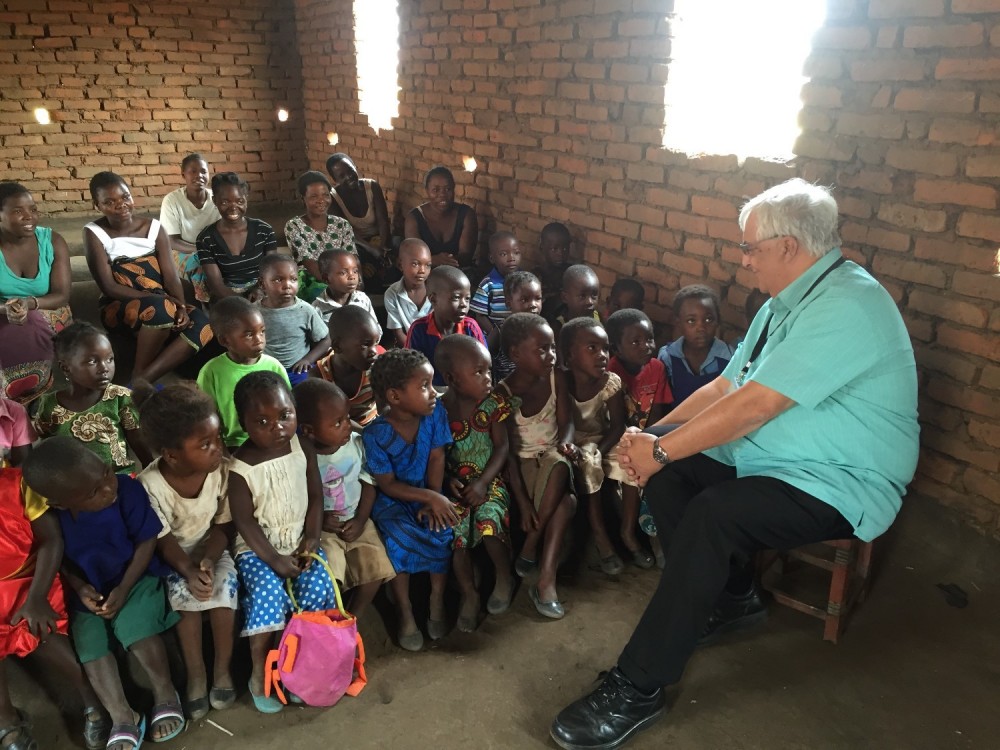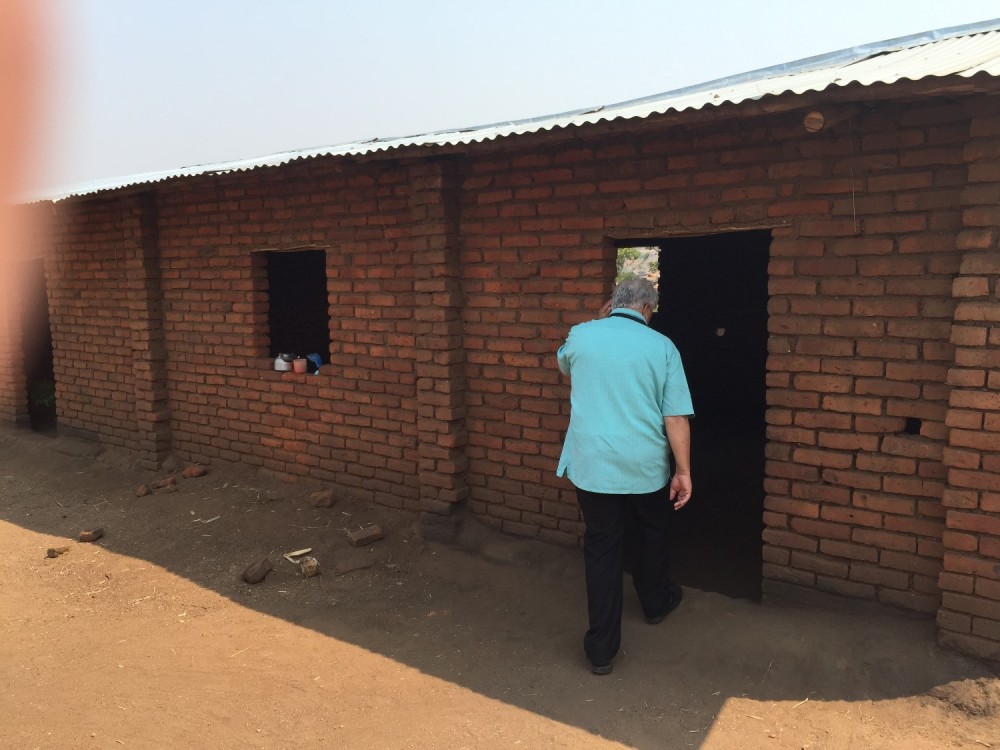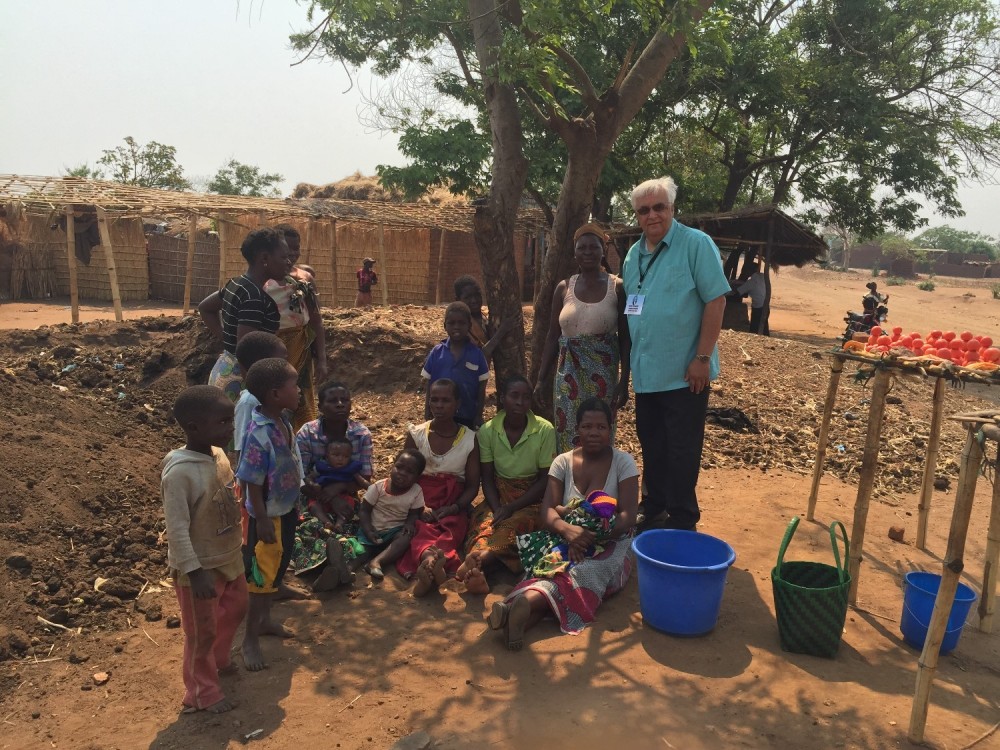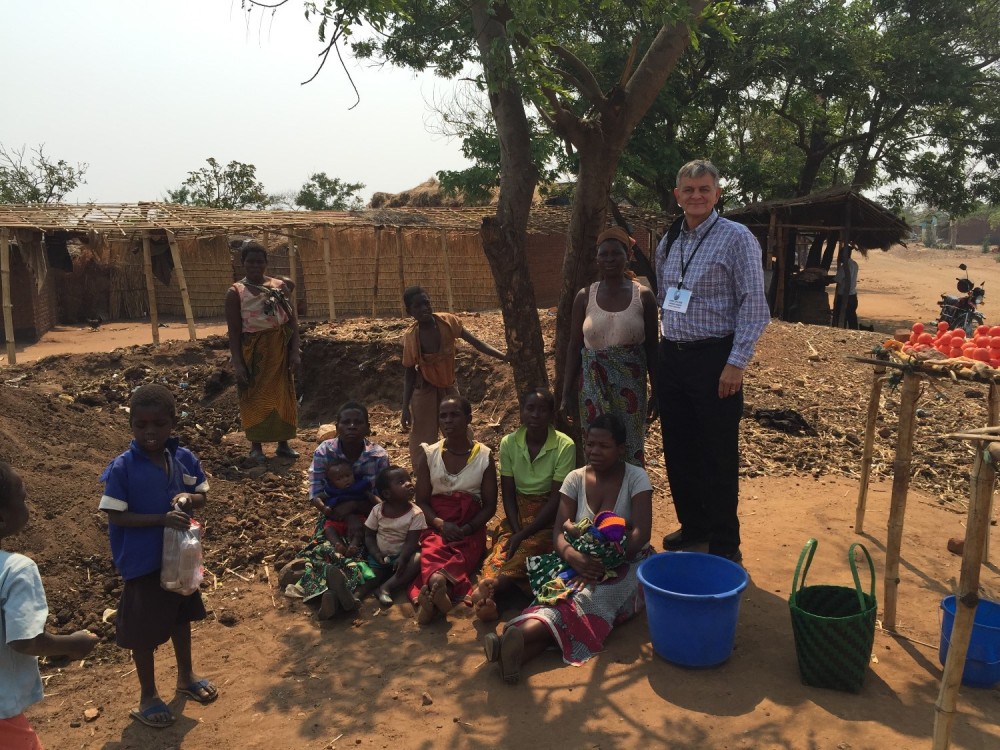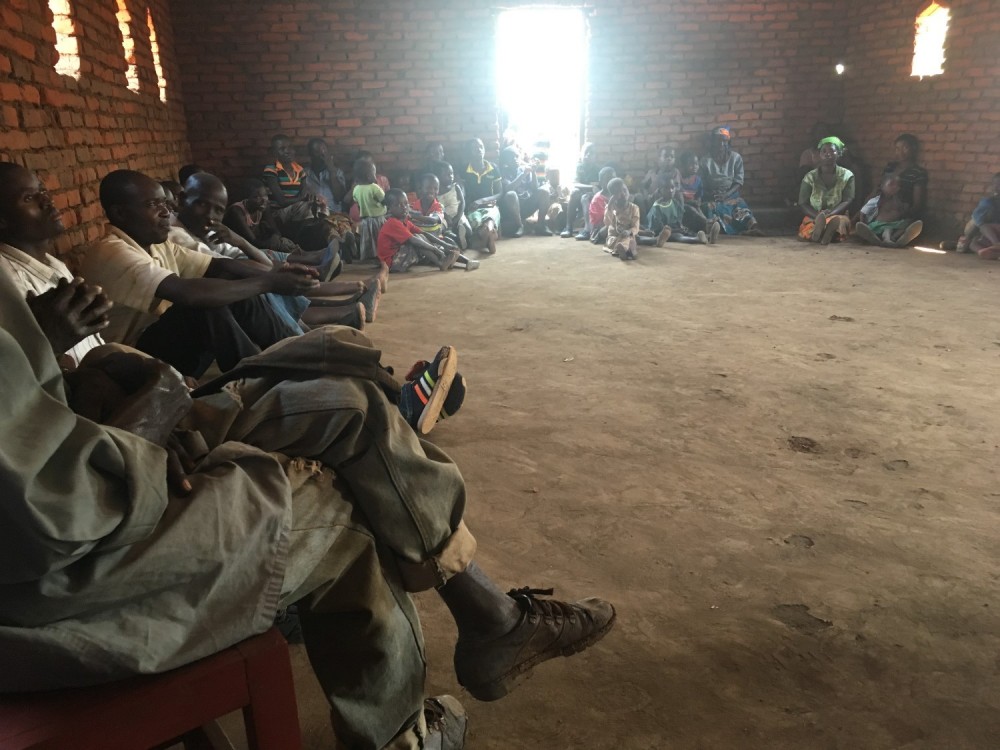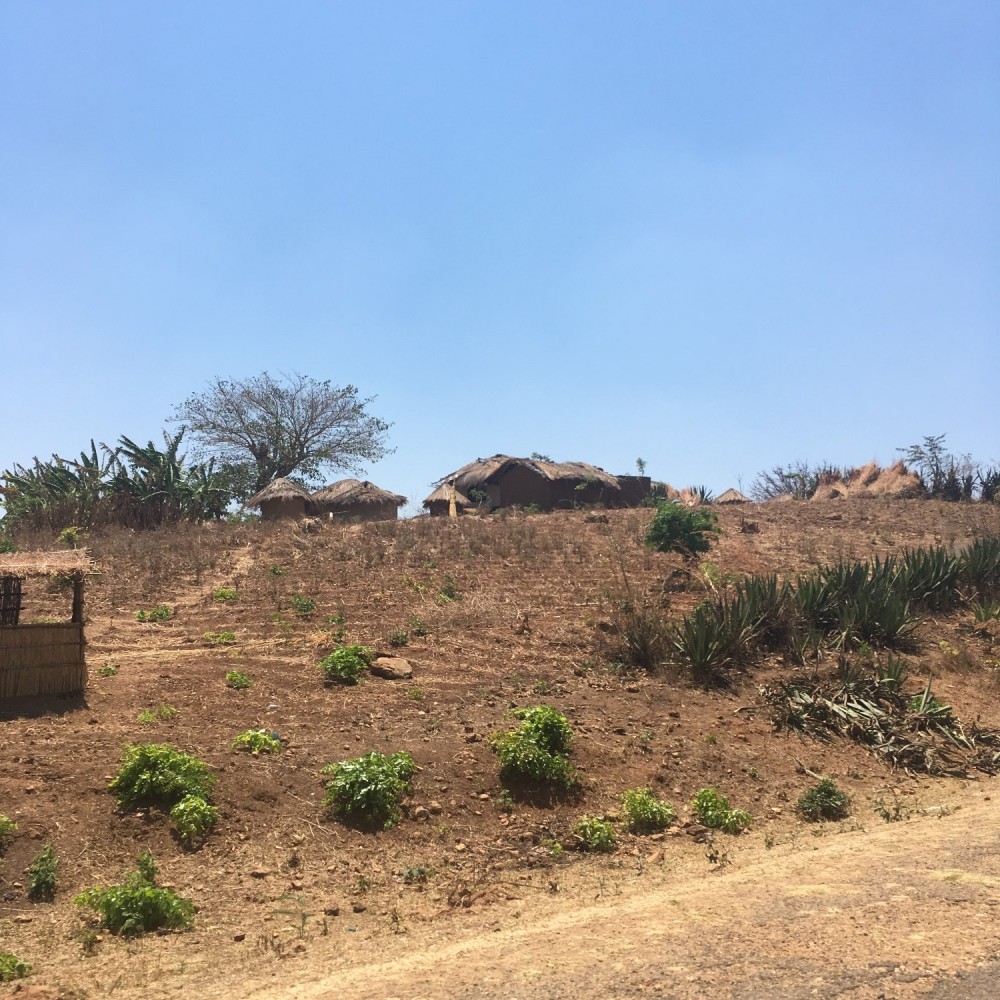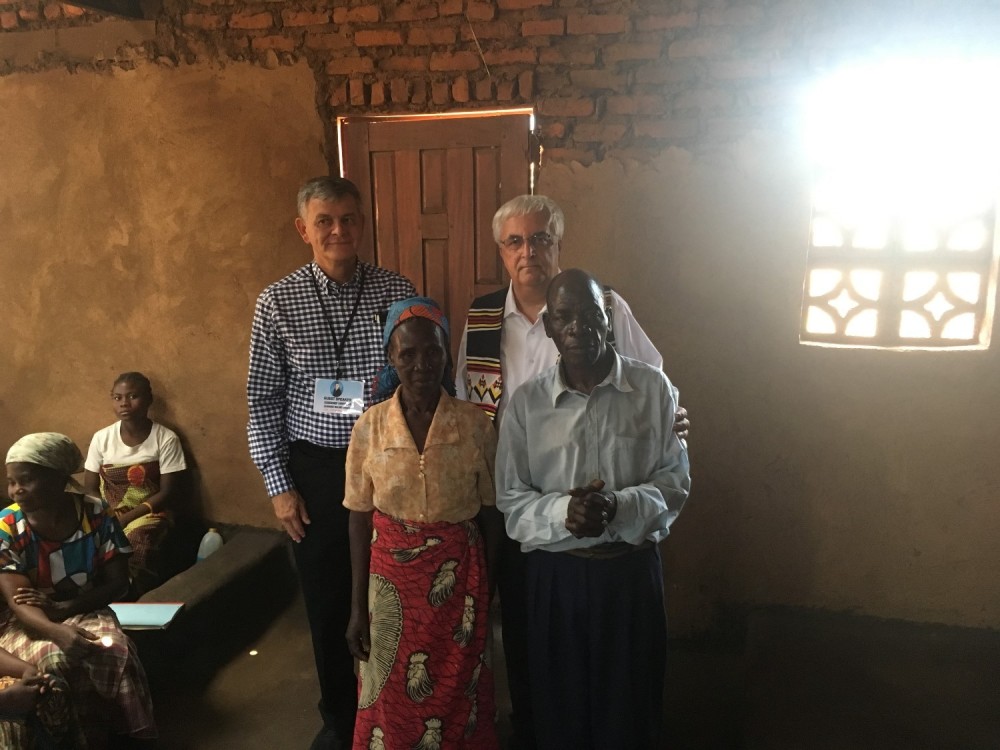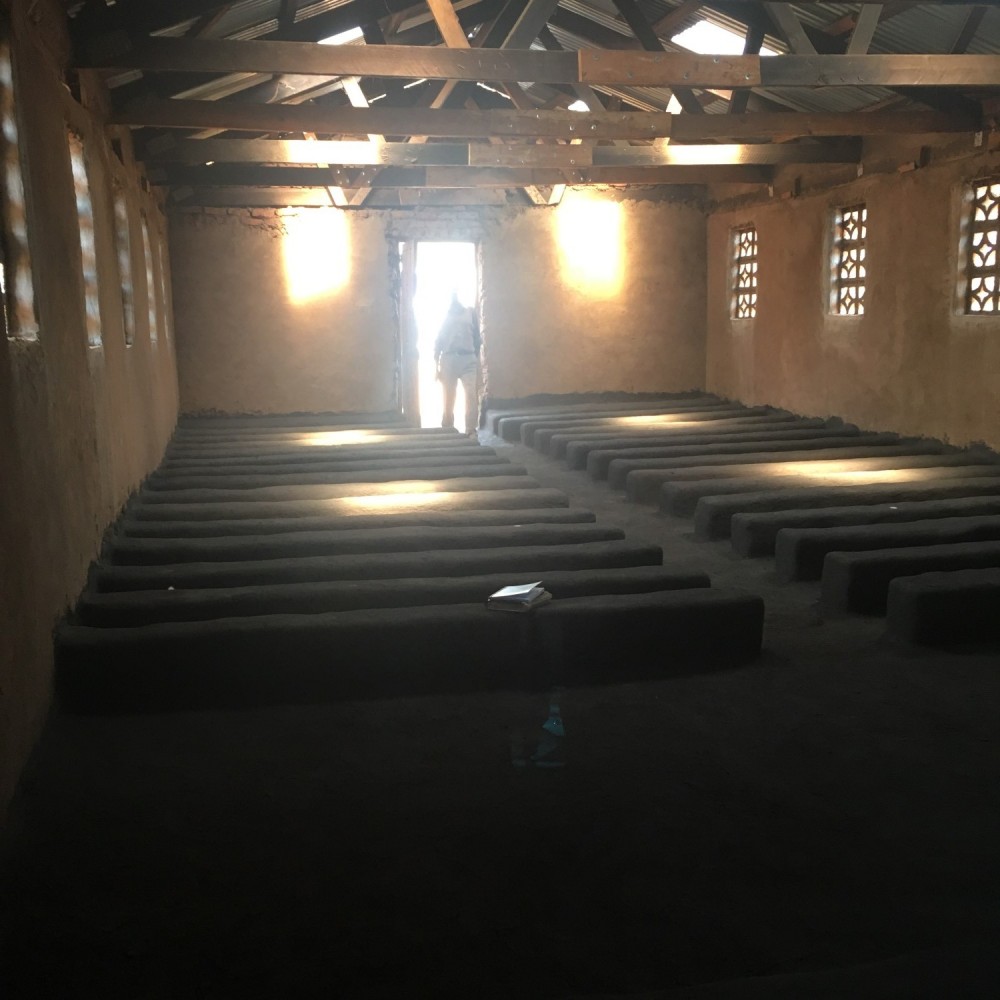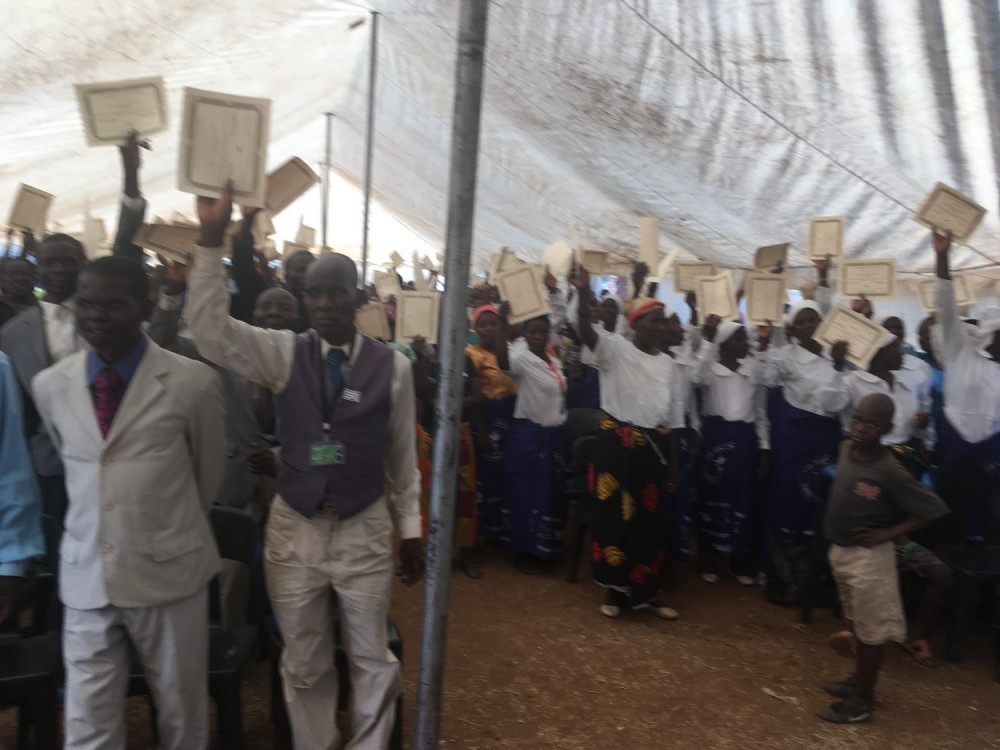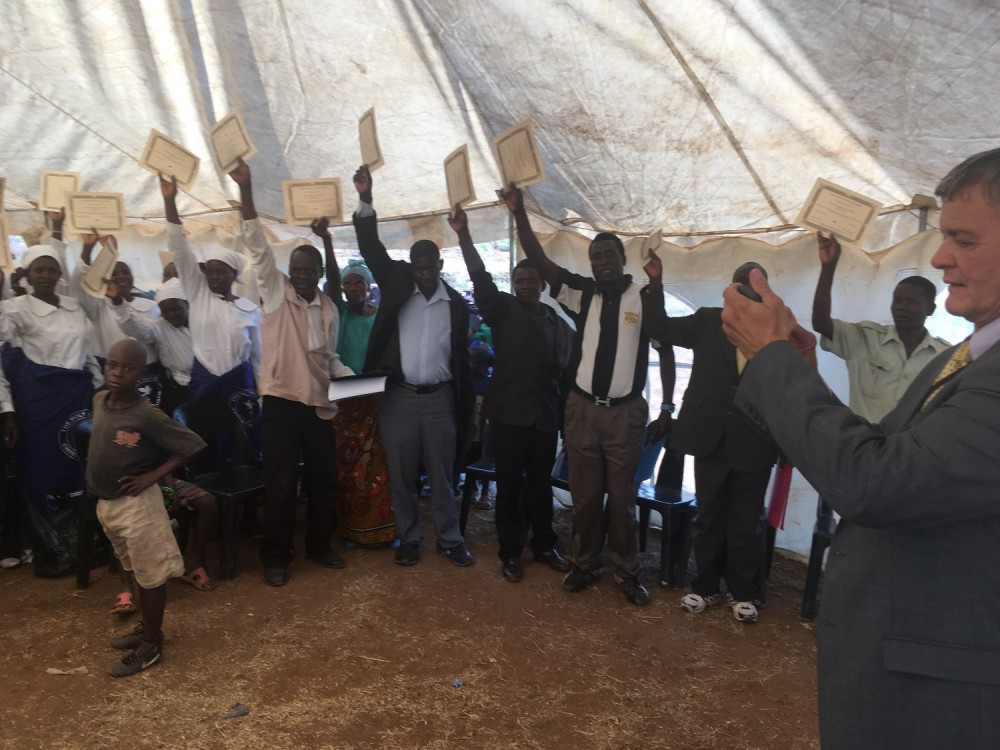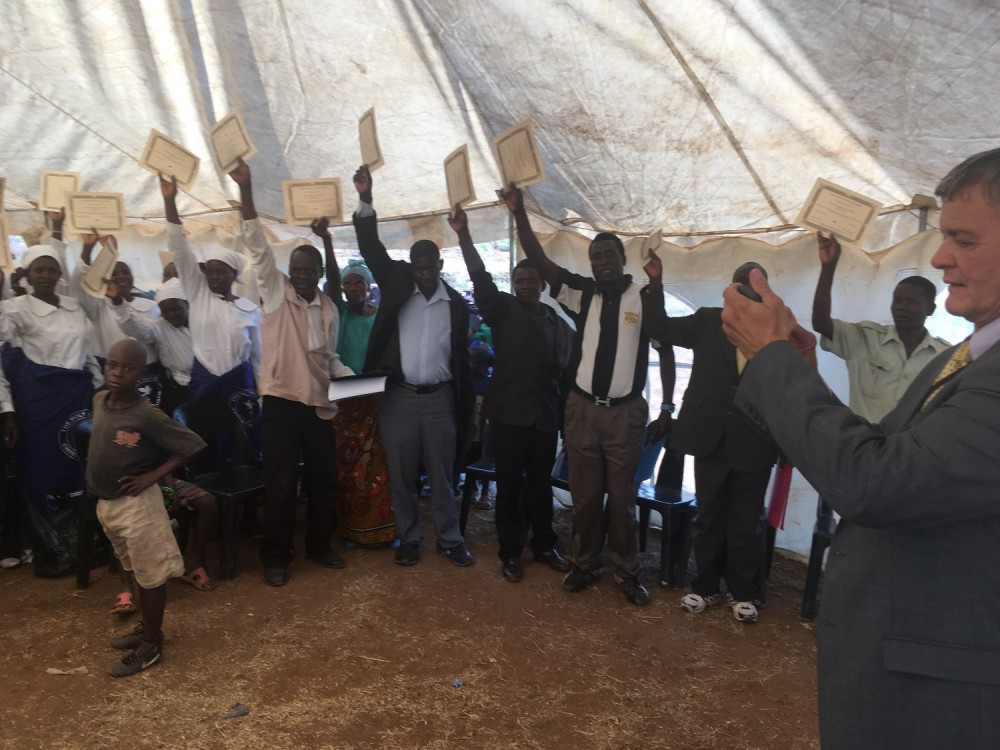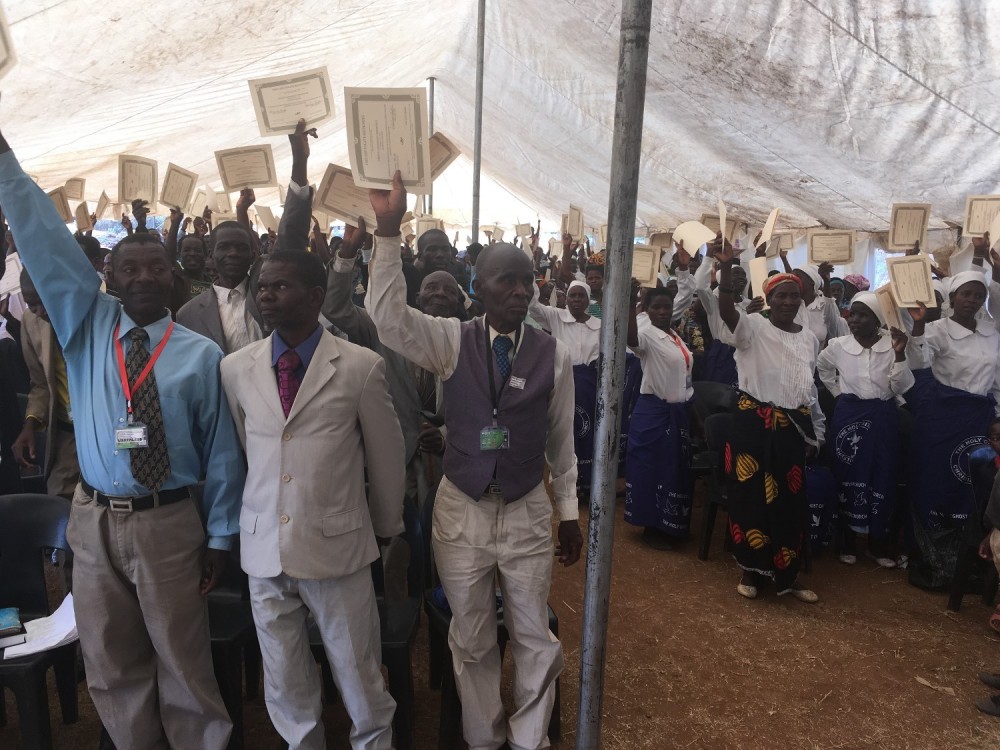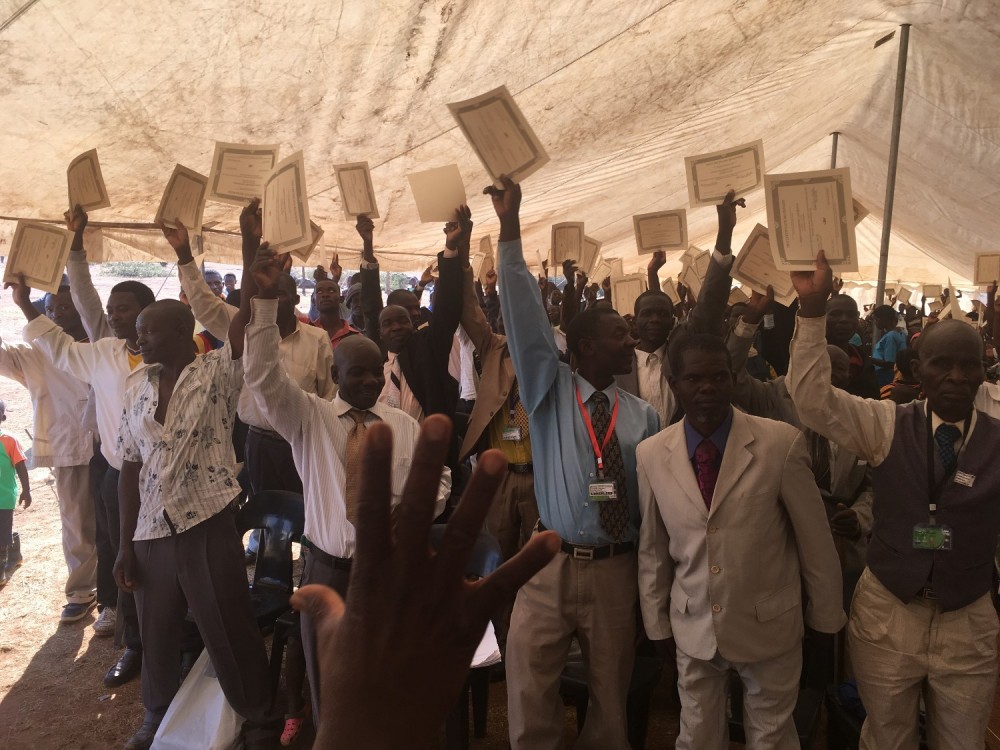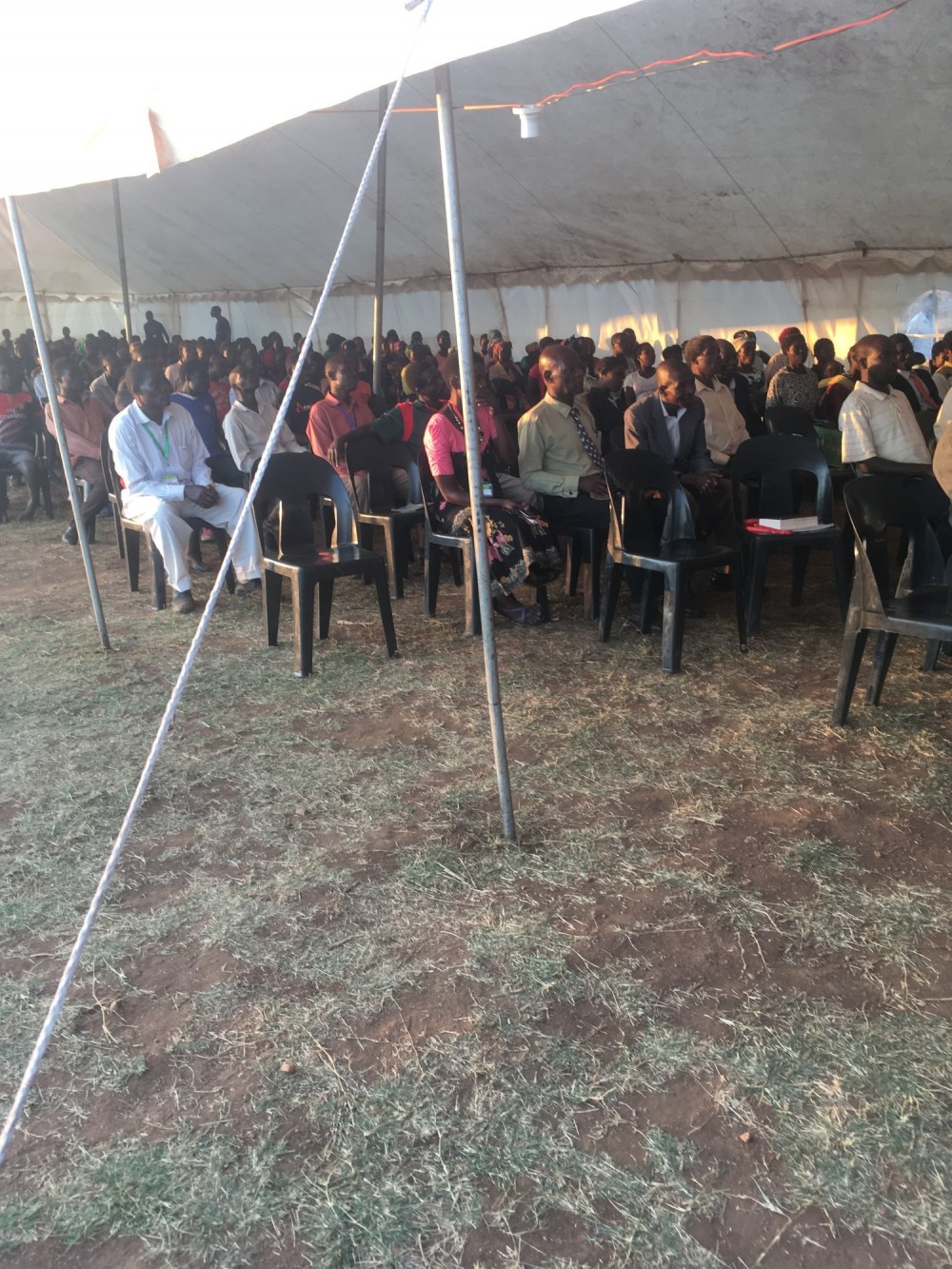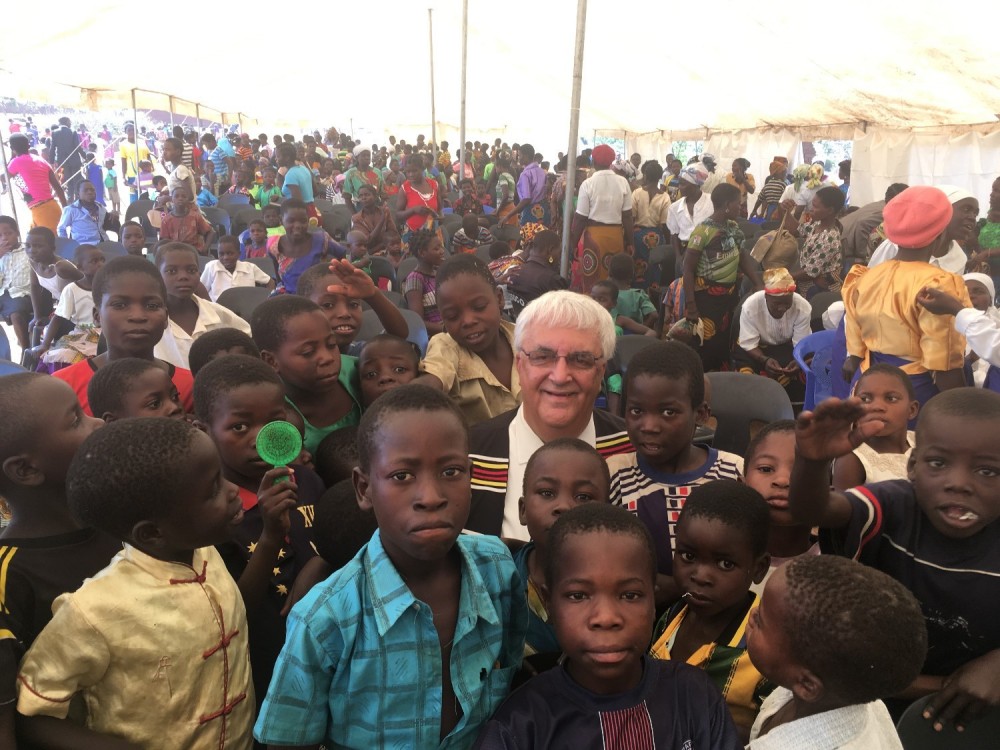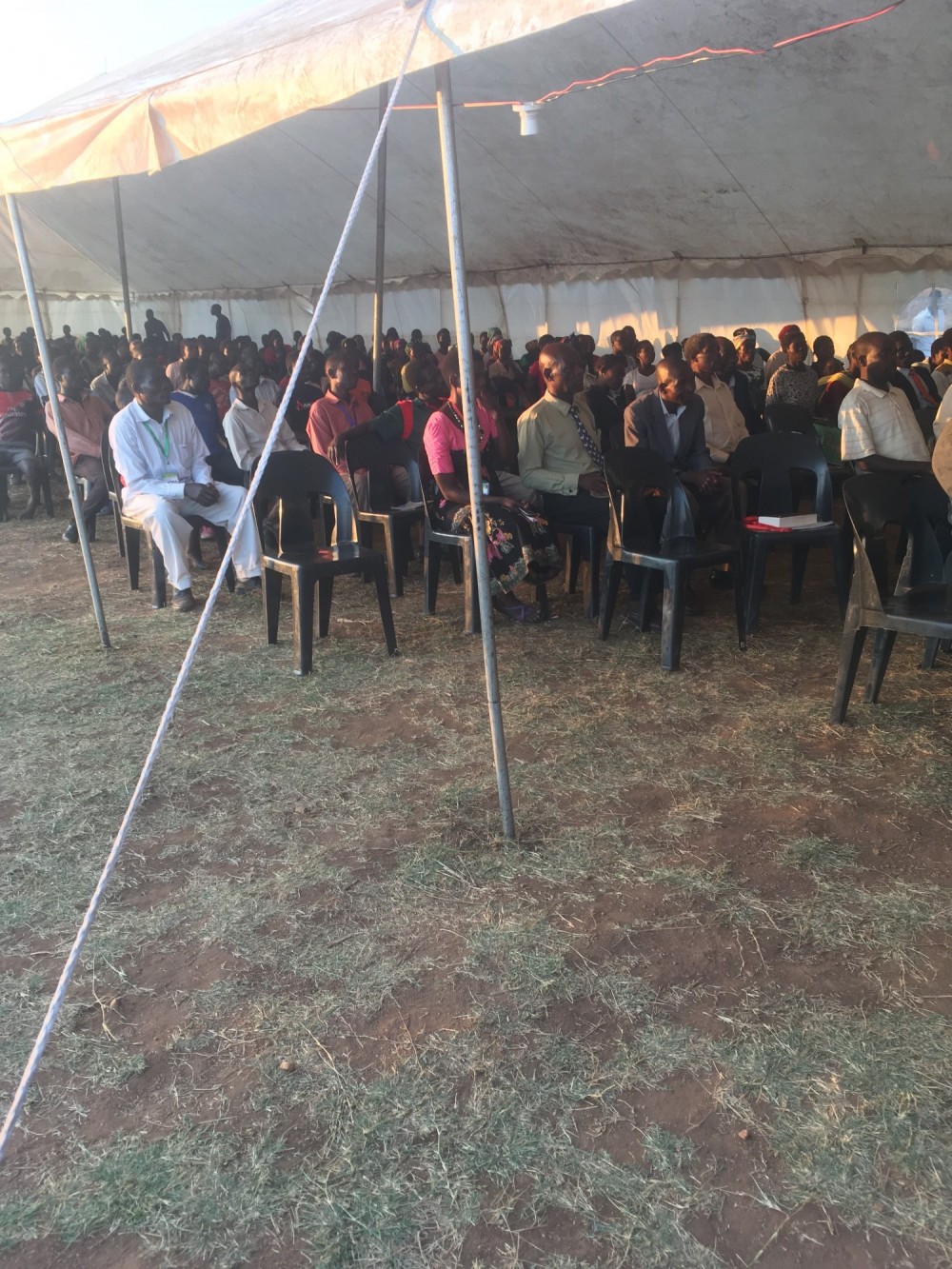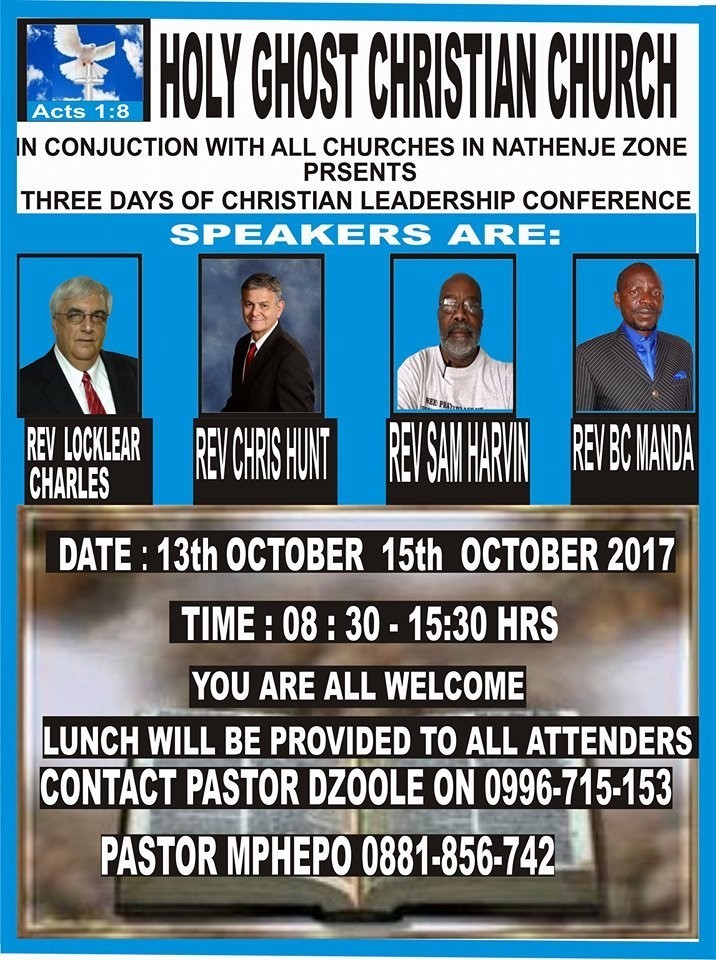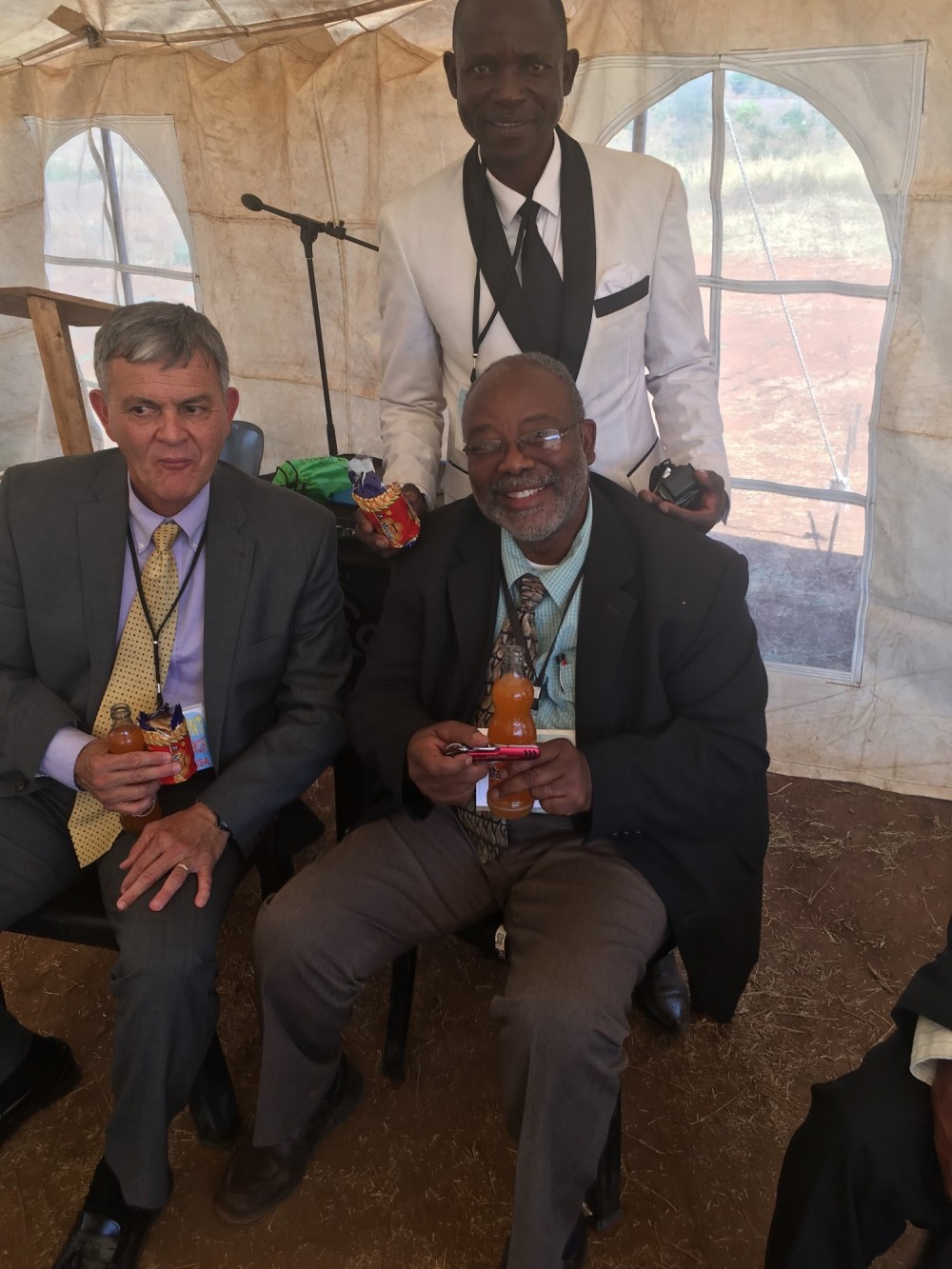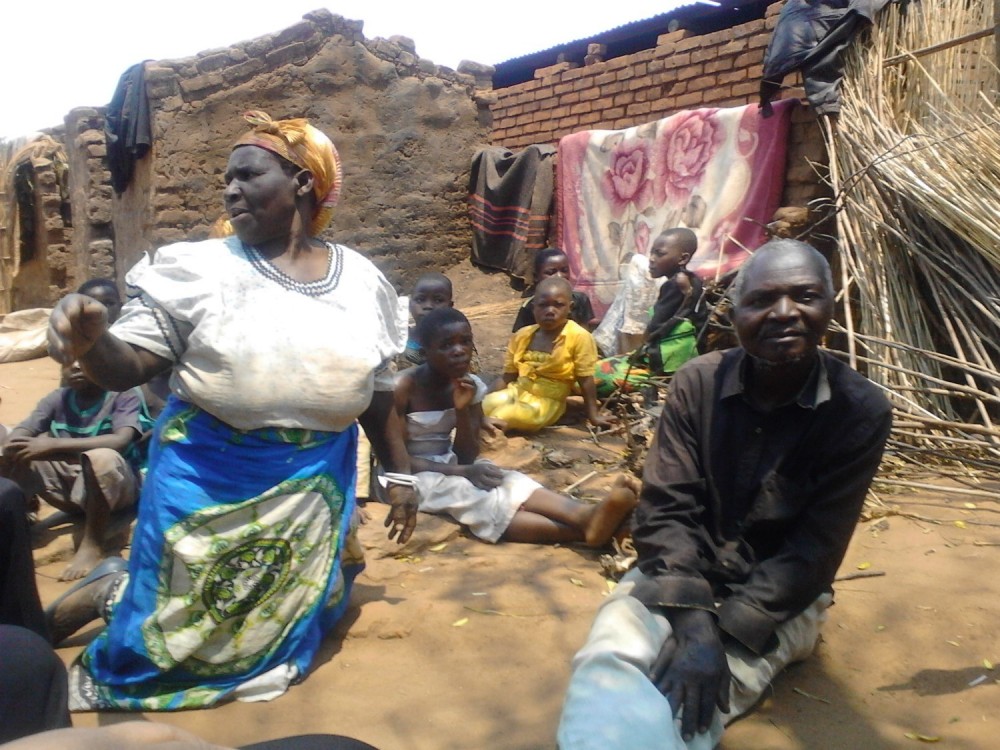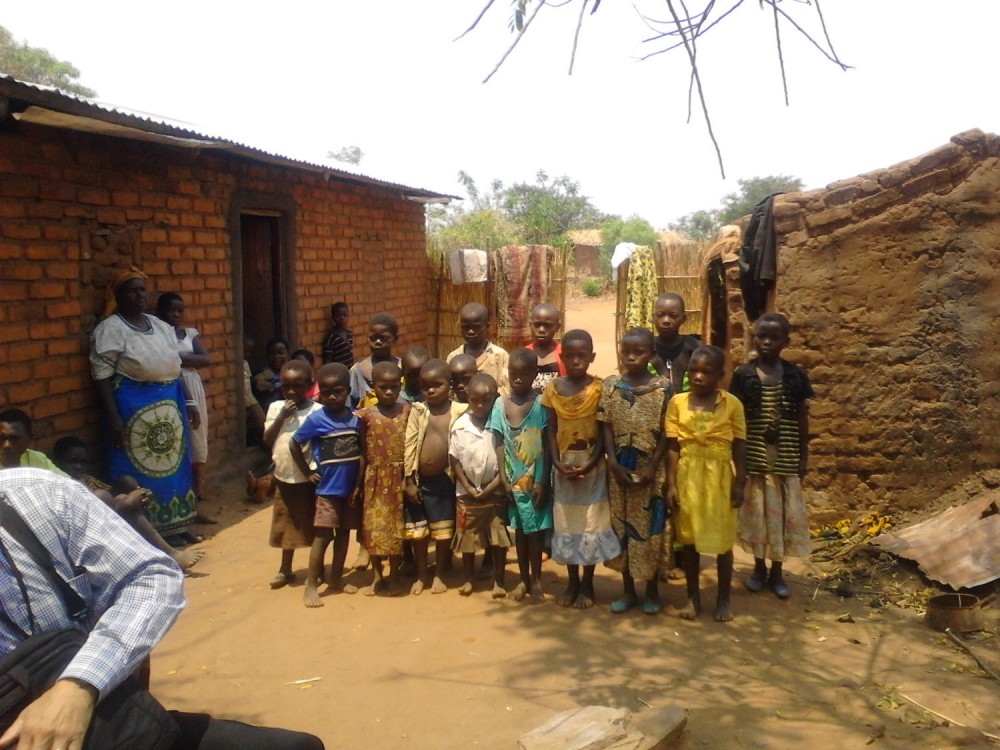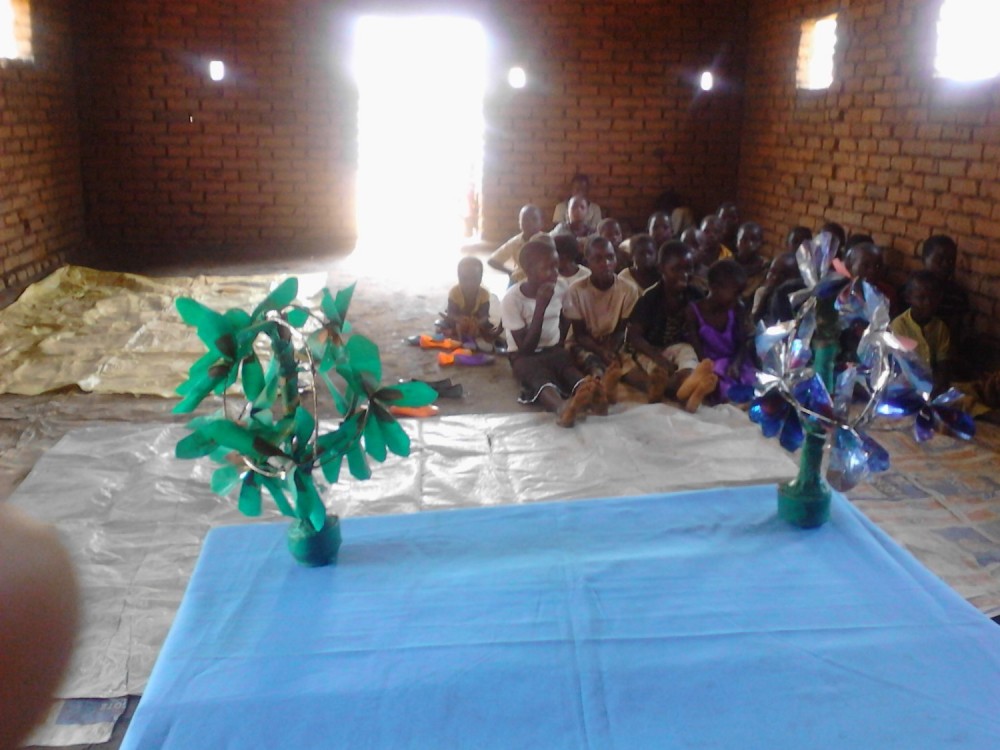 Lots of Children came with their families to the Conference. They cause no trouble at all and were very respectful and courteous. We decided to do something special for them so we provided a meal for them on the Saturday after we left. Please take a look at the pics of that event.
Double click here to edit this text.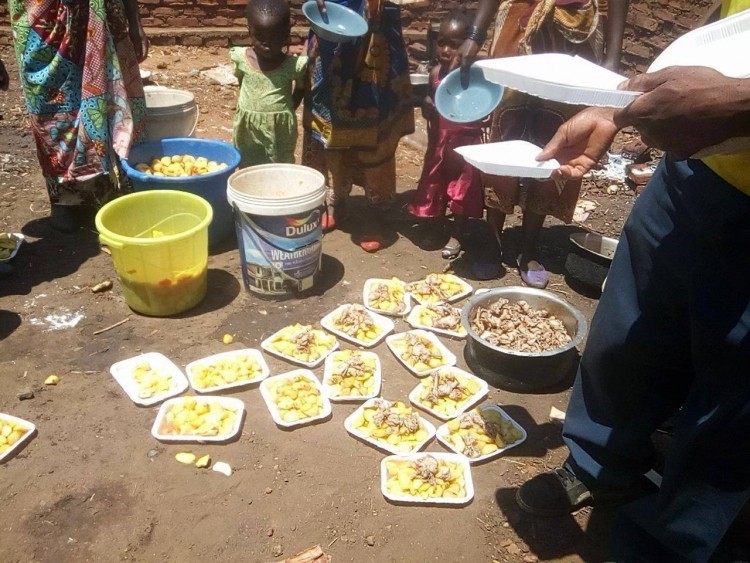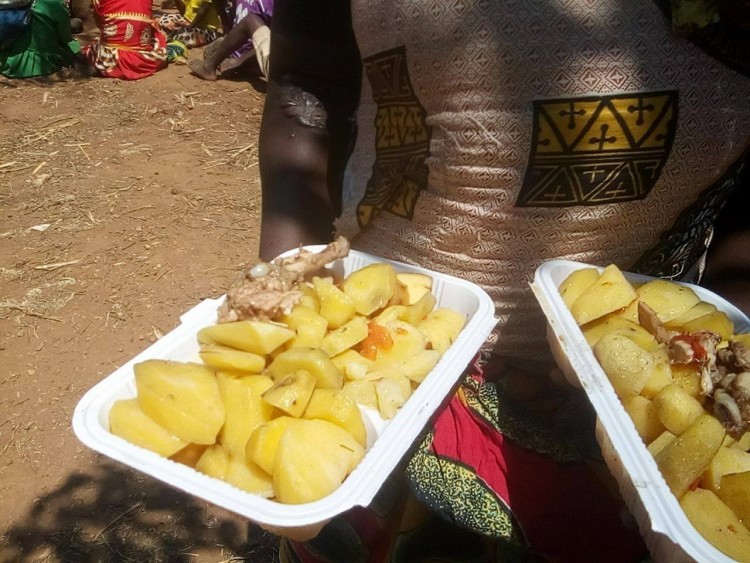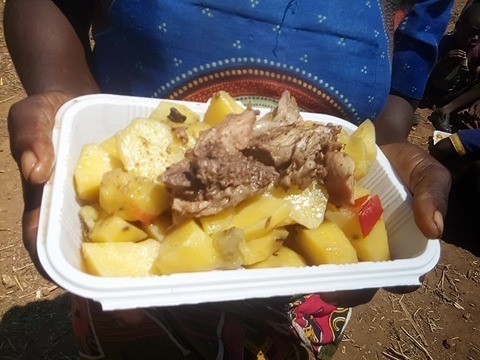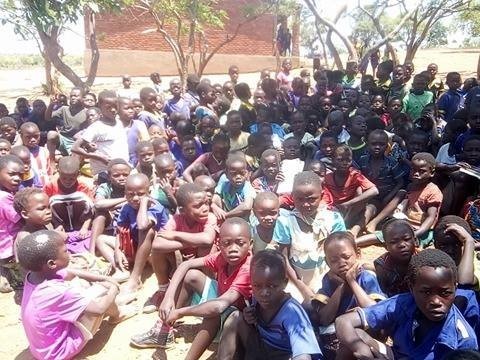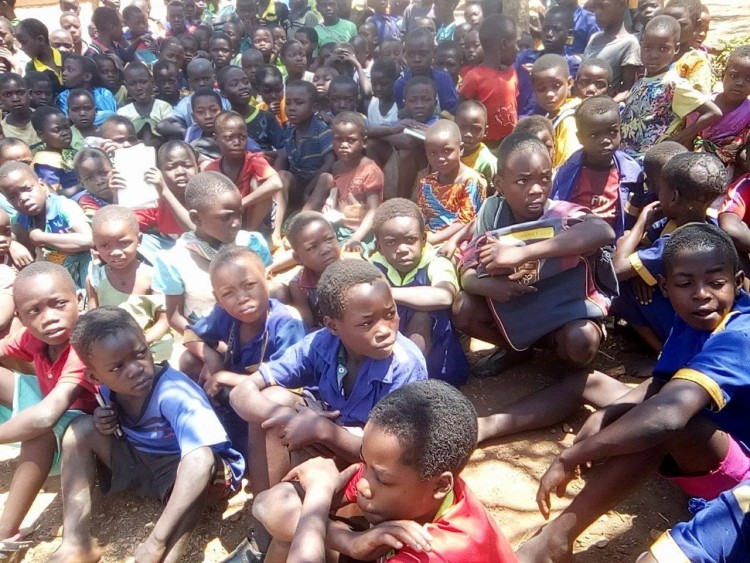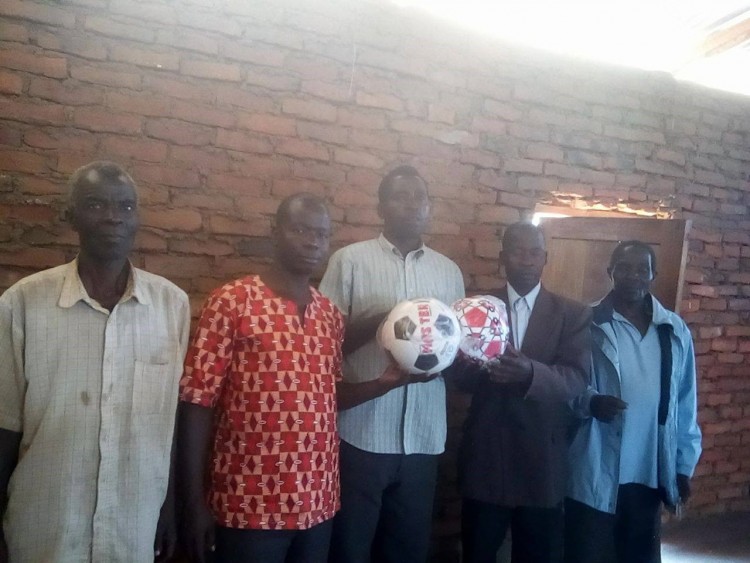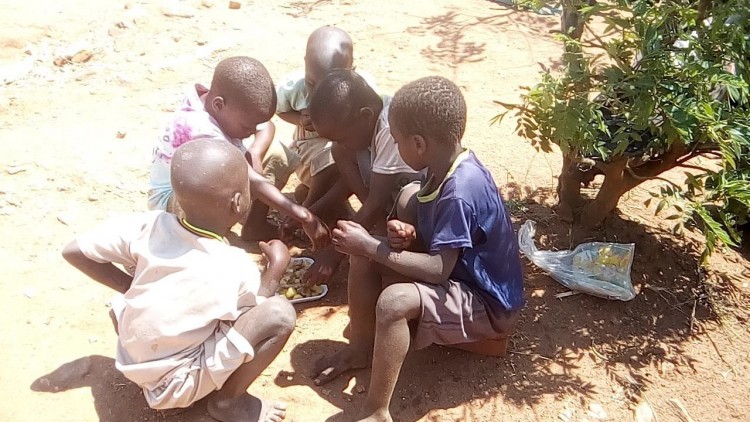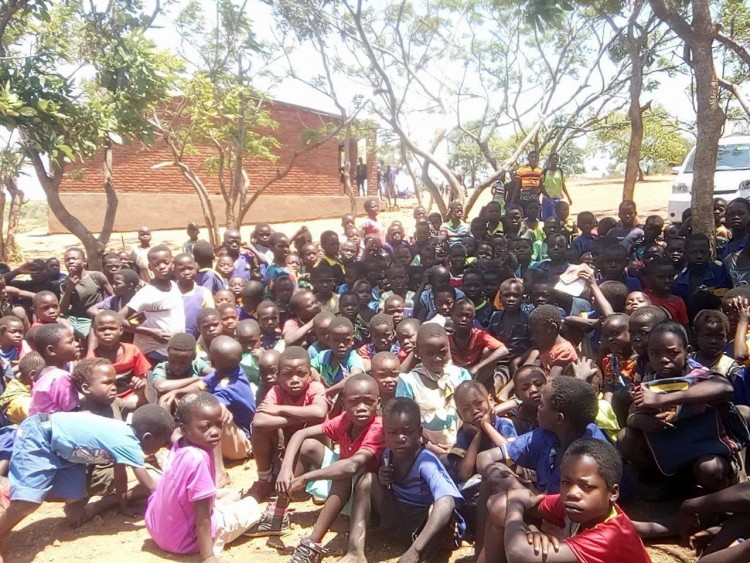 Double click here to edit this text.

October 1-12 2018
Church Leadership Conference
Malawi, Africa

MSM returned to Africa for our 2nd Church Leadership Conference. Our goal was 1000 Pastors and church leaders to attend. We would like to thank you for your support for this event which made a huge impact in Africa. This was the biggest effort that MSM has ever been part of. Last year we had over 400 Pastors and church leaders attend the conference. This year we had over 800 Pastors and church leaders attend.​​​​