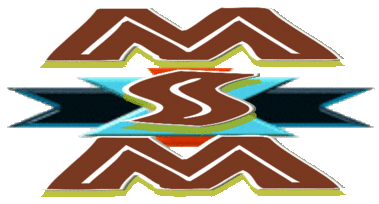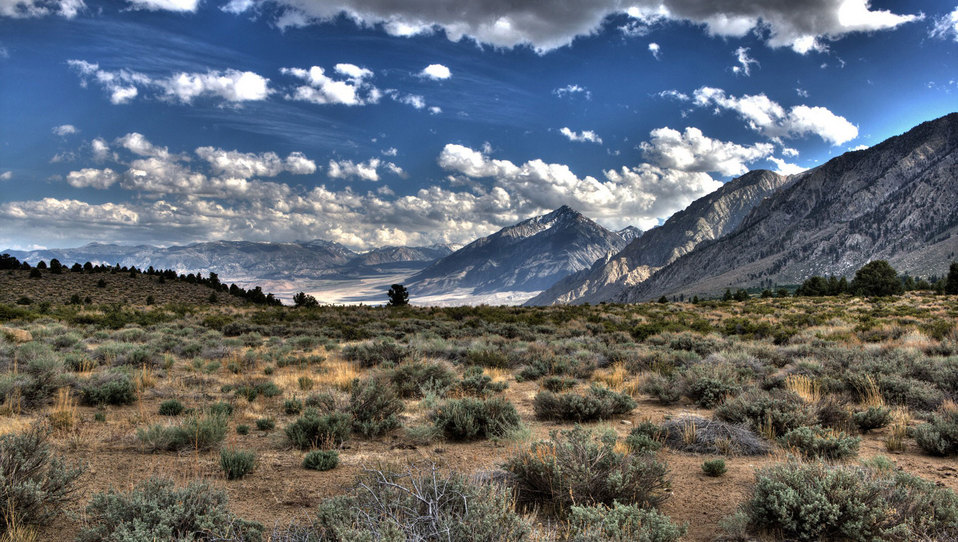 Pastor Charles P. Locklear


​

​Is an enrolled member of the Lumbee Indian Tribe of North Carolina. Pastor Locklear has been preaching the Gospel for almost 47 years and has been a Baptist Pastor over 40 years. For over 30 years Locklear has ministered in over 45 tribes across America. With the help of others who share this burden for the American Indian, Locklear has determined, under the Lords leadership, to carry the Message of the Gospel where doors of opportunity are open to
us.


It has been determined by leading Native Ministers, that the work of reaching the American Indian with the Gospel, must begin with Native Christians and others who have a love and burden to see them become Christians. Traditional methods have not been successful. We are convinced at MSM that, just like all men, there is a desire among Indians to be connected to the creator. It is our hope that the Holy Spirit of God will open doors so that the Gospel can be shared, in an effective way, to reach and stir the hearts of the precious Native peoples. We hope YOU will join us as a partner in this great task.
Ptr. Charles served as the Director of Spiritual Care and Spiritual Outreach Coordinator for Advantage Hospice and Home Care, in Lumberton NC, since 1999 until retriement in 2010

Pastor Charles is married to Gwendolyn Hunt Locklear and they are the proud parents of 2 sons, Jonathan and Andrew. The Locklear's were married on Christmas Day 1976, by the late Rev. Roy W. Maynor, a legendary Lumbee Preacher and Pastor.
_____________________________________________________
​
Pastor Locklear was raised in a Christian home by His Parents, the late Eutherd (Buddy) and the Late Louise Bell Locklear. He was one of 8 children, and was raised on a farm.

Ptr. Locklear is the grandson of the late Rev. William A. Bell, a Baptist Minister.
Pastoral Experience and Credentials
Licensed to Preach March 2 1978
Ordained to Pastor Sept 17 1978
Island Grove Baptist Church
Rev. Coolidge Cummings, Pastor

Pastorates
New Bethel Baptist 1978-1983
Clinton NC

South Broadway Baptist 1983-84
Baltimore MD
First Baptist Church 1984-1991
Pembroke NC

Smyrna Baptist Church
​1991-1998
Lumberton, NC
Morning Star Community
​2000-2006
Lumberton NC Founding Pastor


Bethany Christian Fellowship
Pembroke, NC
Founding Pastor 2014-Present​​​
Calvary Way Baptist Church 2006- 2014
Pembroke NC
​



On December 4,2008, Bro. Eutherd Locklear, the father of Pastor Charles, went to be with the lord, after a lenghty illness. A celebration of His life was held on Dec. 6 at 11:00 a.m.

Mr. Buddy was known as the Bicycle Man, having repaired them for many years. He also was known as the man who gave most of them away to local children. He also provided them to the UNC-P International program.

His pleasure came in repairing and giving away bikes and trikes to anyone who would come by or a visit.
The following Tribute was written by Pastor Charles and read during the funeral service.



The Bicycle Man

A Tribute to Mr. Eutherd (Buddy) Locklear

By His Son...Rev. Charles P.Locklear


Quite early in the morning,around the breaking of day,

An old truck was heard as it was making its way,

The back way to fayetteville would make good route,

Put me right about there, when they bring them bikes out.


Rusty and broken , battered and misused,

A mess and a shame most would say,

But the bicycle Man would say maybe so,

but for a dollar its going home with me today.


Hey, how much you want for them 3 bikes out there,

I'll take em all for the right price.

You're asking twenty, I'll give you ten

With a little work they ought to look nice.


Sometime a piece of junk, sometimes really nice,

Sometimes we'd shake our heads and wondwer why,

An old man would rise before the breaking of day,

Risk His life, dicker with strangers, a bike to buy.


But miracles Happened at the bicycles man shop,

Bike and trikes thought dead, come to life.

A lil grease here, a lil paint there,

Not much of a job, for a wrench and a knife.


Was it for money, I'd hardly say so.

So many He gave free of price.

What a pleasure it brot to the bicycle man.

Just knowing a child had a bike that was nice.


They say there are streets in that city far away,

Lots of children will be playing over there.

If they need some help with their bikes and trikes,

The bicycle man is now there.

The guitar selection above was written and played at the funeral for Mr. Buddy by His grandson's. Jonathan and Andrew Locklear, the sons of Pastor Charles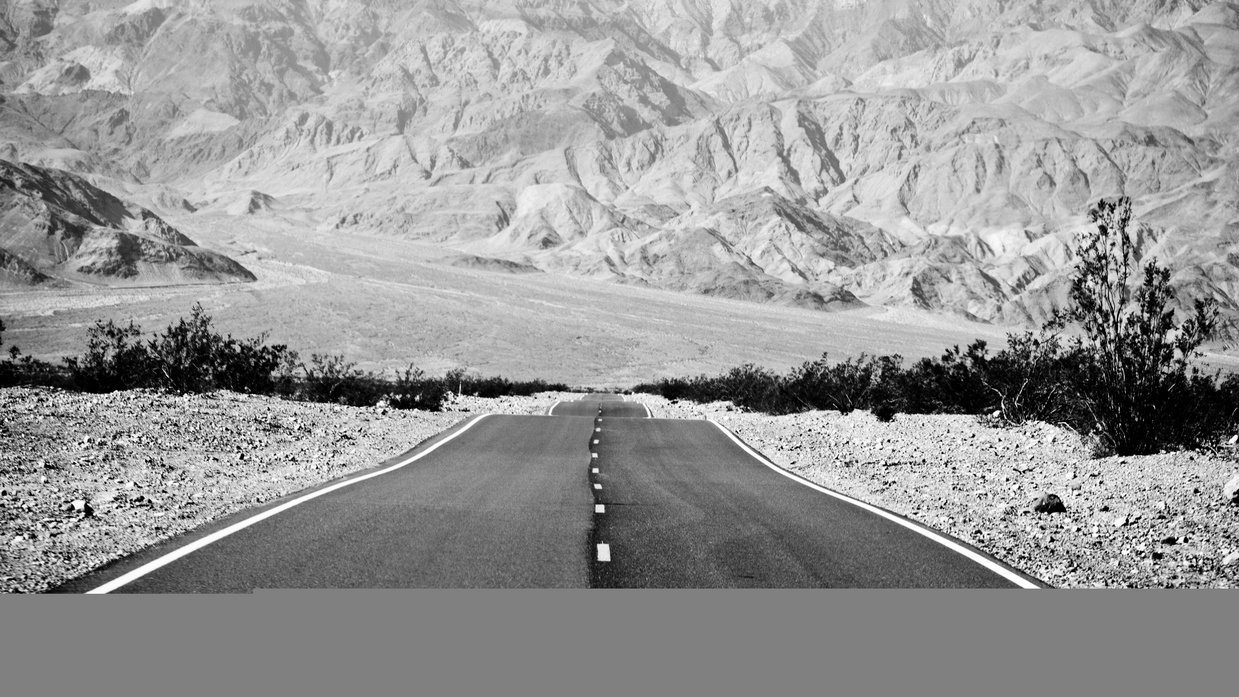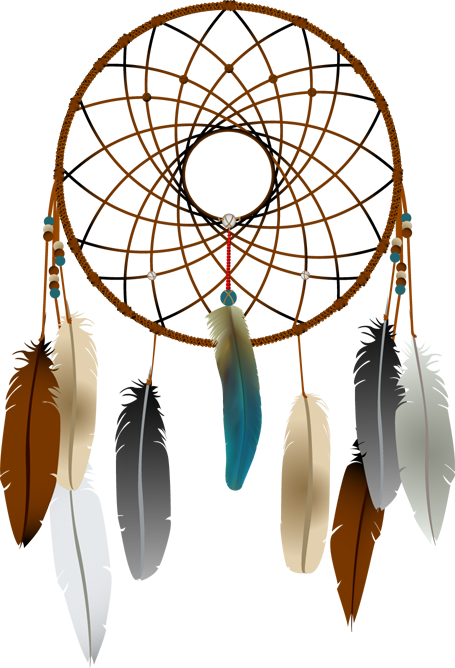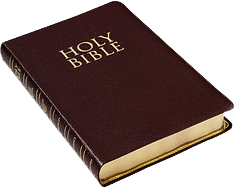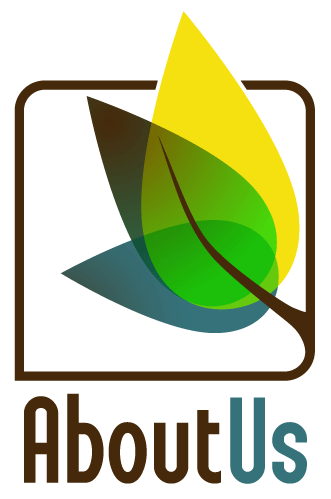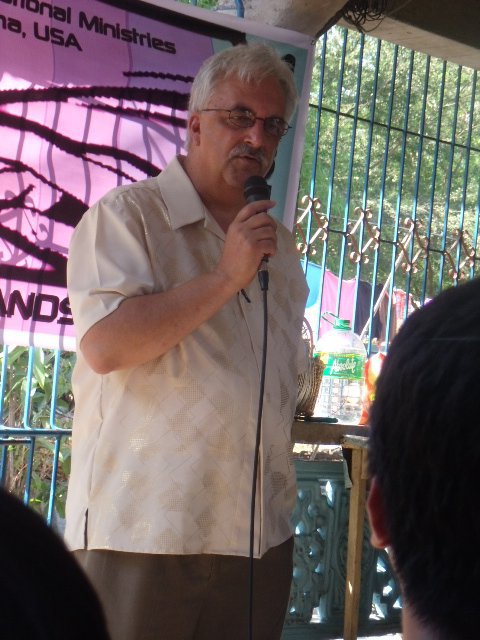 Pass me not O gentle Savior