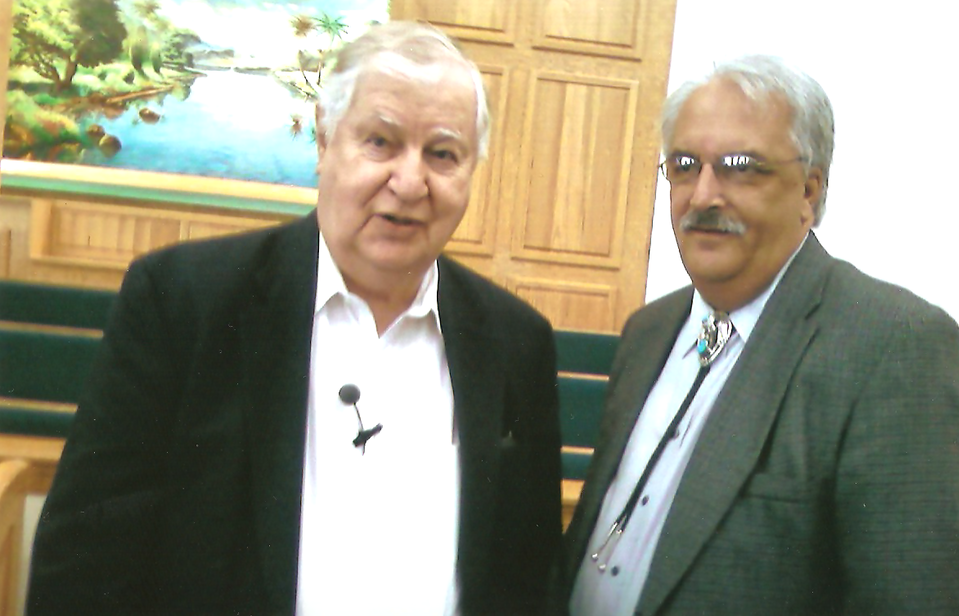 Morning Star Ministries
​gets recognized and is commended
​by Dr. Henry Blackaby

During a recent Prayer for Spiritual Awakening Conference in Pembroke, NC, Dr Blackaby acknowledged and gave some very kind and encouraging remarks for the Morning Star Ministries. Dr. Blackaby has a special love for Native American people and is convinced that if revival is to come to America again, it will most likely come through Native Americans.

Dr. Blackaby is an Internationally recognized author, teacher and conference speaker. Among the many books He has written, Eperiencing God :Knowing and doing the will of God, has sold over 7 million copies and has been translated into 45 different languages. Dr. Blackaby is recognized as an authority on Prayer and Spiritual Awakening.
________________________________________________________​


Thanks for your interest and concern in Morning Star Ministries.
Morning Star Ministries was organized in 2008 with the primary goal of reaching the American Indian with the good news of the Gospel of Jesus Christ. It has been determined that less that 10% of American Indians make any claim to the Christian Faith. We want to encourage existing work among Indian people and seek to establish new work as the Lord provides the Leadership. The work of reaching the American Indian has been slowly but surely diminishing in recent years, as the energy and efforts of most Evangelical groups are being placed upon other people groups.
​
It has also been determined that the American Indian makes a more positive response to other American Indians and we hope this will enable us to reach some areas that have not been reached yet.
Thanks for your interest to visit this website and see how God is using MSM in the effort to reach the precious Indian people of North America.

Pray About how you can become involved in this effort and contact us if you want or need more information.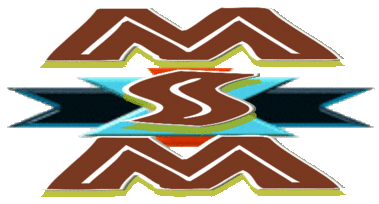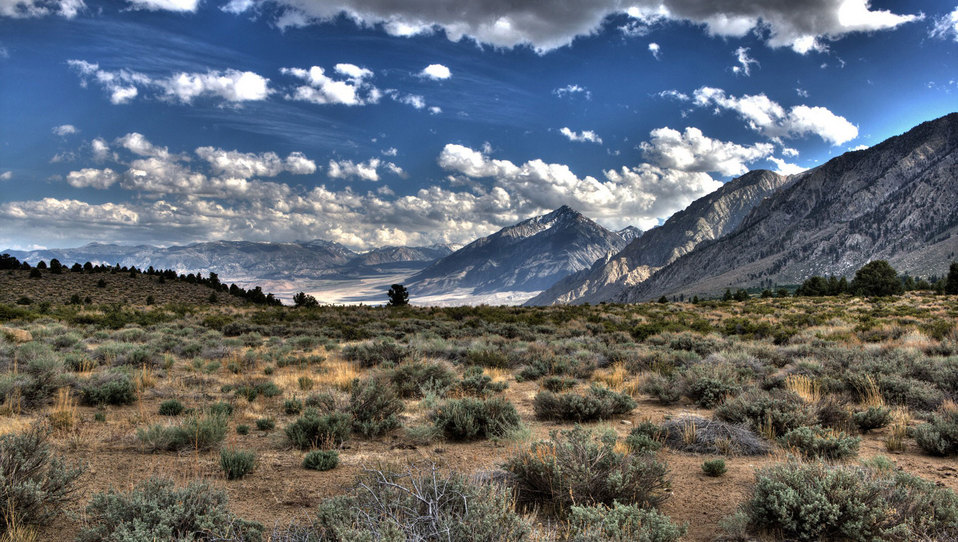 _____________________________________________________________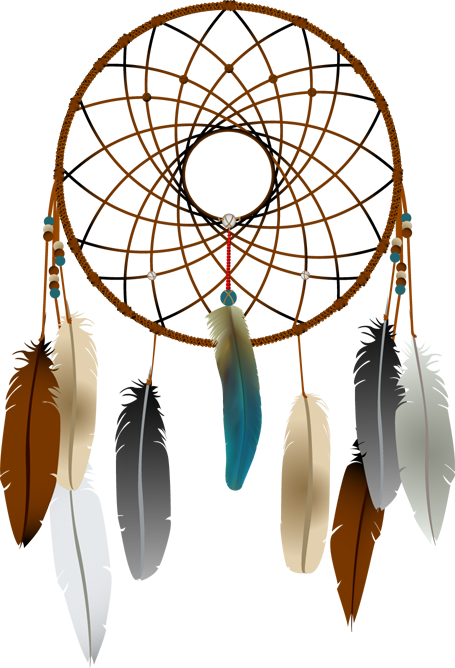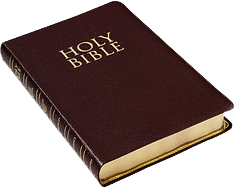 Go Ye therefore, and teach all nations, baptizing them in the name of the Father, the Son and of the Holy Ghost. Teaching them to observe all things whatsoever I have commanded you. And Lo I am with you always, even unto the end of the world.
Jesus Matt: 28: 19-20​
Please sign our guestbook page. This will help us to know who we are reaching with this website and we welcome you to leave some encouraging comments as well. Thanks!!!
The Music you find on this website is being played by Jon and Andrew Locklear, the sons of Pastor Charles, the ministry director. If you would like a CD of the instrumental old time hymns, leave your name and address on the guest page. We will be happy to send you a copy.

​A recent Project was finished when 7 pallet loads of clothing was delivered to Larry Adams Trucking in N. Wilkesboro, NC. This clothing will be taken to S. Dakota and Arizona to some very needy Indian Communities. Bro. Larry is a fantastic Christian Minister who loves Indian people and is providing a much needed service of shipping across America. Pray that God might continue to use his efforts to bless the Native American people across America.
​
Double click here to edit this text.
Double click here to edit this text.

​Greetings from Morning Star Ministries,
​Thanks for taking the time to visit our website and for your interest in Ministry to Native Americans. Most Leaders in Ministry to Native Americans believe that less than 5% of Native Americans have a meaningful relationship to Jesus Christ. That means the great majority live everyday without the joy and hope of the Christian faith. This is obvious by the despair and hopelessness that is gripping so many Native Americans, leading to depression, alcoholism and suicide. MSM is convinced there is hope for Native people, in a personal relationship to Jesus Christ,the Son of God and the Savior of the world.
We have seen the power of God, break the bondage that holds and cripples Native people. It is our goal to present the message of the Gospel in Natïve communities across America.​ Since 1987, it has been our privilege to share the gospel in over 40 Tribal Communities all over North America. If you share this burden with us, we welcome you to become a partner with us. Our Partners:

​(1) Pray for us..that we might have the wisdom and discernment to know and follow the will of the Lord.​

(2) Provide financial resources to meet our goals​

(3) Partner with us on Mission trips for an on-hands experience.


We welcome and encourage you to become a partner with us. We are a 501-C3 non-profit so your gifts are tax-deductible. You can make a contribution using a secure​ pay-pal right here on the website or you can send to

MSM , Box 220, Pembroke, NC 28372​​​​​​​

Upcoming Events for 2019

April 5-6, 2019
The Spring Barnabas Team Retreat.
This is a support group for young and new Ministers.


May 5, 2019
The Mustang Rally
This rally was canceled last Fall because of the storm. We will partner with Lumbee Tribe to be part of the Spring Pow Wow. We need lots of volunteers, so we ask you to consider helping with this great event.


​May 19, 2019
Annual Missions Fair
This is an opportunity to showcase Ministries and to give honor to those who have contributed to mission work in significant ways.


July 8-12, 2019
Revival on the Navaho Reservation in New Mexico. We are offering an opportunity for others to join us and help us conduct these Meetings.

July 29-August 2, 1019
Indian Falls Creek, Davis, Oklahoma
The largest Indian Christian Gathering in America. It has been our pleasure to Teach and preach for many years at this Camp-Meeting. It would be worth your effort to attend.


September 3, 2019​
Annual Church Leadership Conference in Malawi, Africa.

If you have an interest in anything on this schedule, please feel free to contact us for more information. ​​​​​​​​​​​​​​


​​​​​​​​​​​​​​​​​