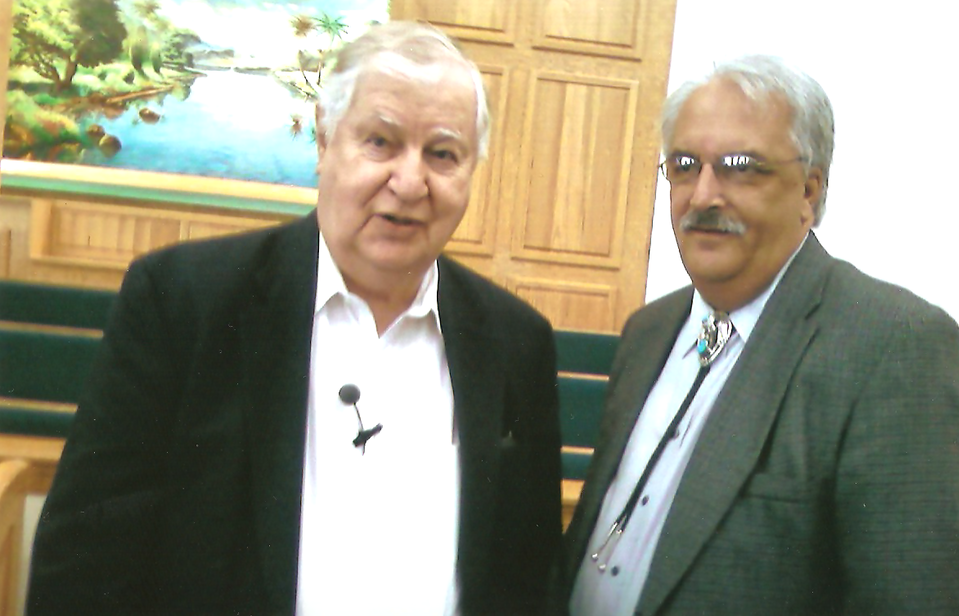 Morning Star Ministries
​gets recognized and is commended
​by Dr. Henry Blackaby

During a recent Prayer for Spiritual Awakening Conference in Pembroke, NC, Dr Blackaby acknowledged and gave some very kind and encouraging remarks for the Morning Star Ministries. Dr. Blackaby has a special love for Native American people and is convinced that if revival is to come to America again, it will most likely come through Native Americans.

Dr. Blackaby is an Internationally recognized author, teacher and conference speaker. Among the many books He has written, Eperiencing God :Knowing and doing the will of God, has sold over 7 million copies and has been translated into 45 different languages. Dr. Blackaby is recognized as an authority on Prayer and Spiritual Awakening.
________________________________________________________​


Thanks for your interest and concern in Morning Star Ministries.
Morning Star Ministries was organized in 2008 with the primary goal of reaching the American Indian with the good news of the Gospel of Jesus Christ. It has been determined that less that 10% of American Indians make any claim to the Christian Faith. We want to encourage existing work among Indian people and seek to establish new work as the Lord provides the Leadership. The work of reaching the American Indian has been slowly but surely diminishing in recent years, as the energy and efforts of most Evangelical groups are being placed upon other people groups.
​
It has also been determined that the American Indian makes a more positive response to other American Indians and we hope this will enable us to reach some areas that have not been reached yet.
Thanks for your interest to visit this website and see how God is using MSM in the effort to reach the precious Indian people of North America.

Pray About how you can become involved in this effort and contact us if you want or need more information.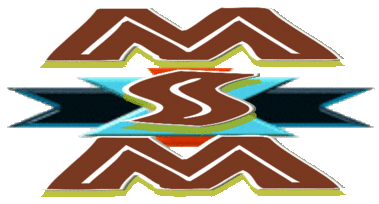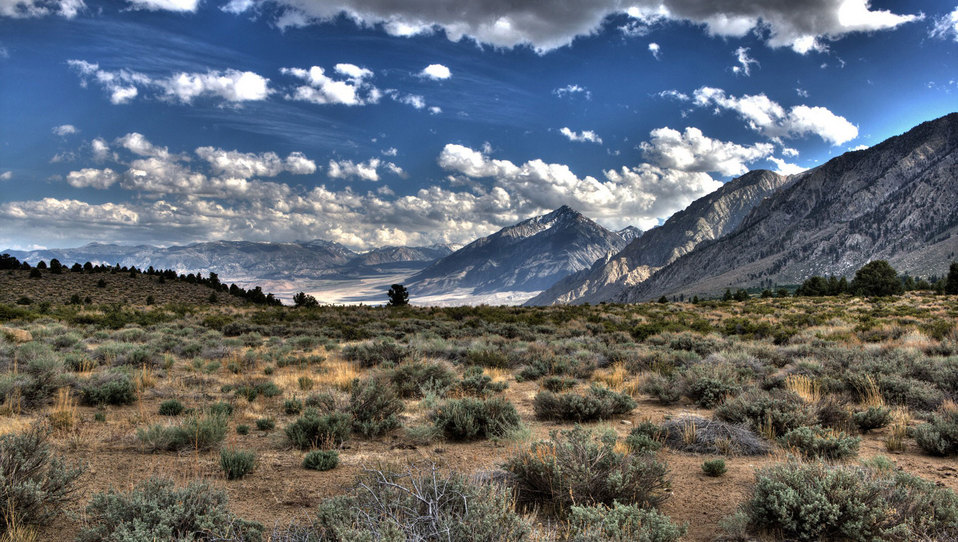 _____________________________________________________________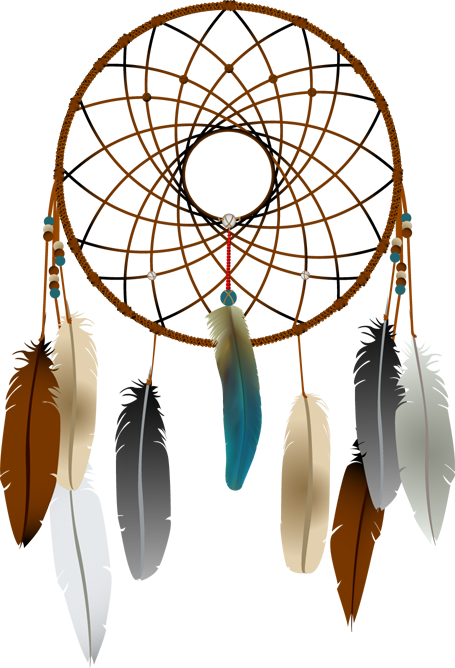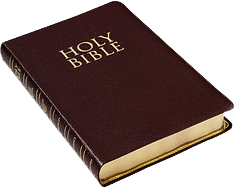 Go Ye therefore, and teach all nations, baptizing them in the name of the Father, the Son and of the Holy Ghost. Teaching them to observe all things whatsoever I have commanded you. And Lo I am with you always, even unto the end of the world.
Jesus Matt: 28: 19-20​
Please sign our guestbook page. This will help us to know who we are reaching with this website and we welcome you to leave some encouraging comments as well. Thanks!!!
The Music you find on this website is being played by Jon and Andrew Locklear, the sons of Pastor Charles, the ministry director. If you would like a CD of the instrumental old time hymns, leave your name and address on the guest page. We will be happy to send you a copy.

​A recent Project was finished when 7 pallet loads of clothing was delivered to Larry Adams Trucking in N. Wilkesboro, NC. This clothing will be taken to S. Dakota and Arizona to some very needy Indian Communities. Bro. Larry is a fantastic Christian Minister who loves Indian people and is providing a much needed service of shipping across America. Pray that God might continue to use his efforts to bless the Native American people across America.
​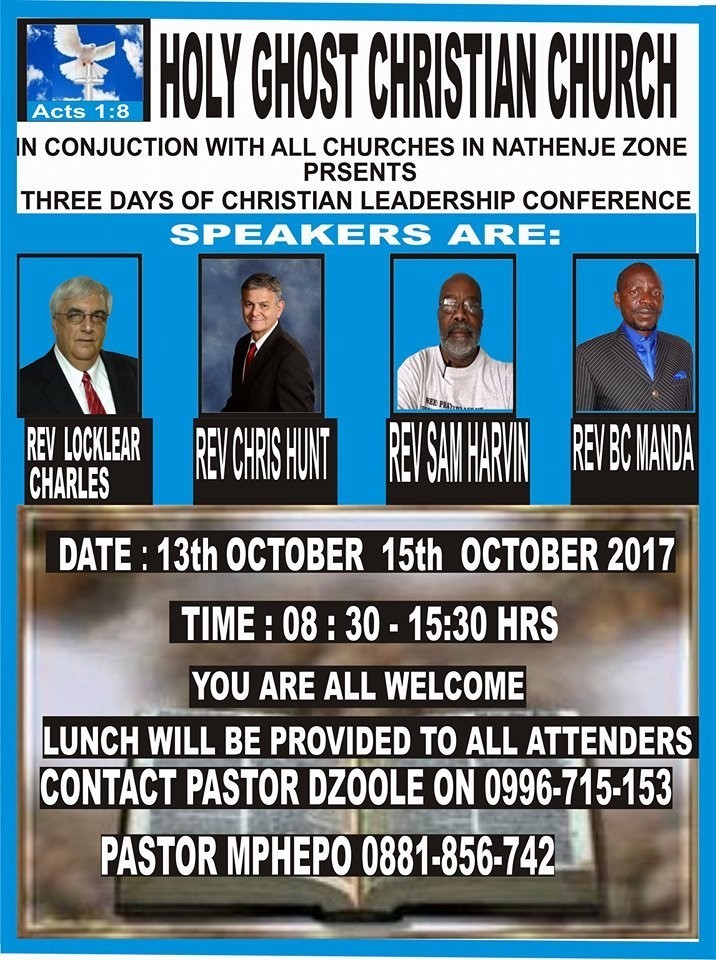 Greetings in the wonderful name of Jesus Christ, the only name in which Salvation is found and hope of eternal life is provided. Morning Star Ministries was recently given the greatest opportunity we have had so far. The poster above announces a 3 Day Church Leadership Conference in Malawi, South Africa. We registered between 400-500 Church Pastors and Leaders as we presented leadership lessons in Church structure, Biblical Doctrines and practical ways to help a local Church reach the local community in which it has been planted. God used MSM in an extraordinary way, in the hopes that these church leaders will go home renewed, encouraged and with some new tools to lead their church into revival and renewal. God blessed us with safe travel, good accommodations and good health. It was a life-changing experience and the team came home encouraged and challenged.
See the African Connection Page for more information.​








​​​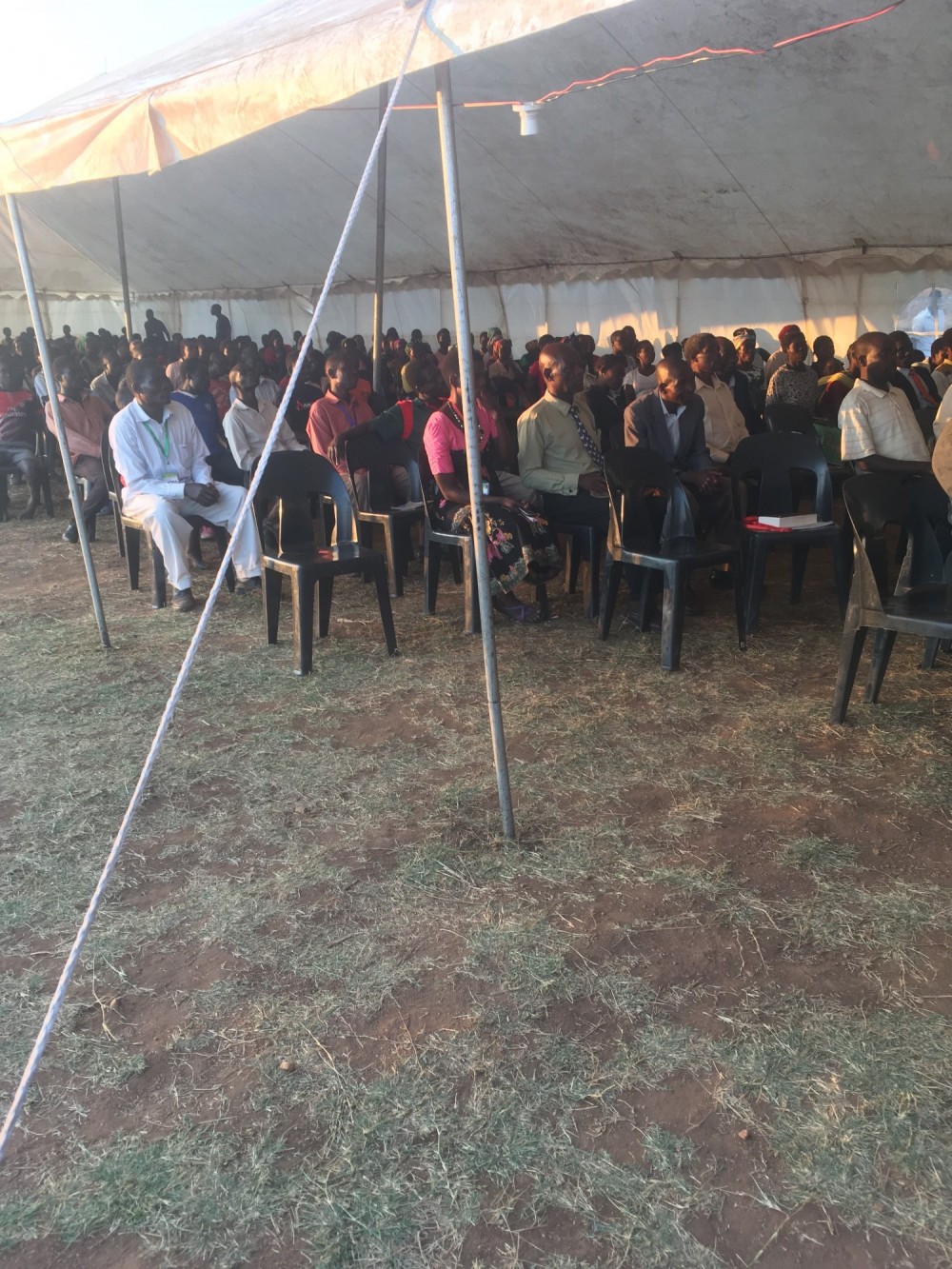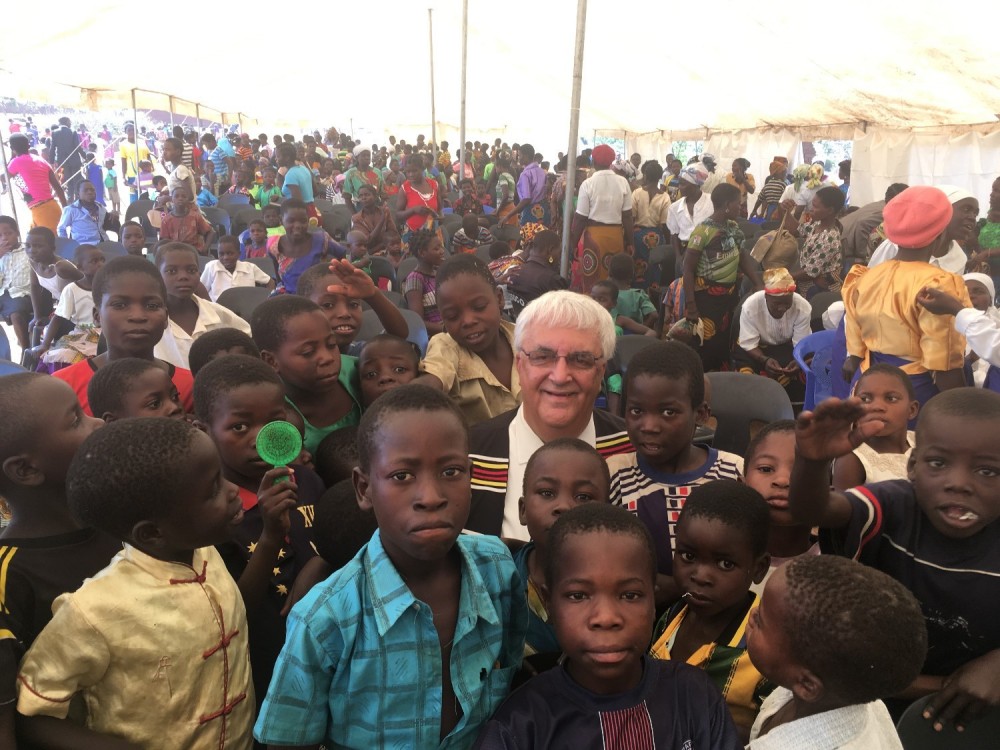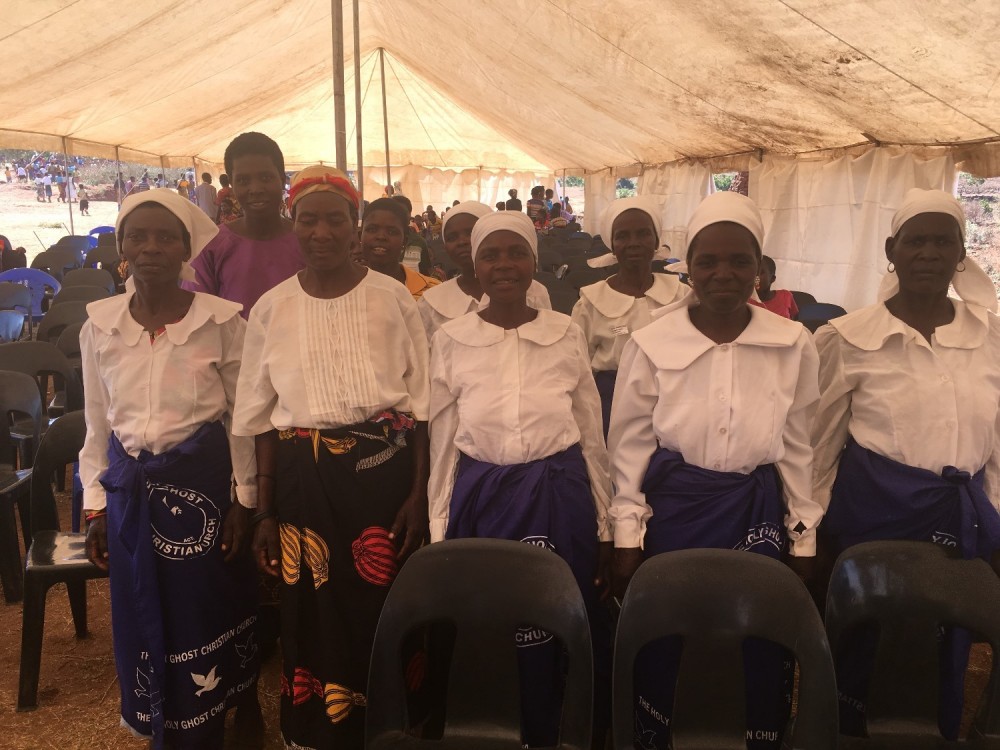 Double click here to edit this text.
Double click here to edit this text.